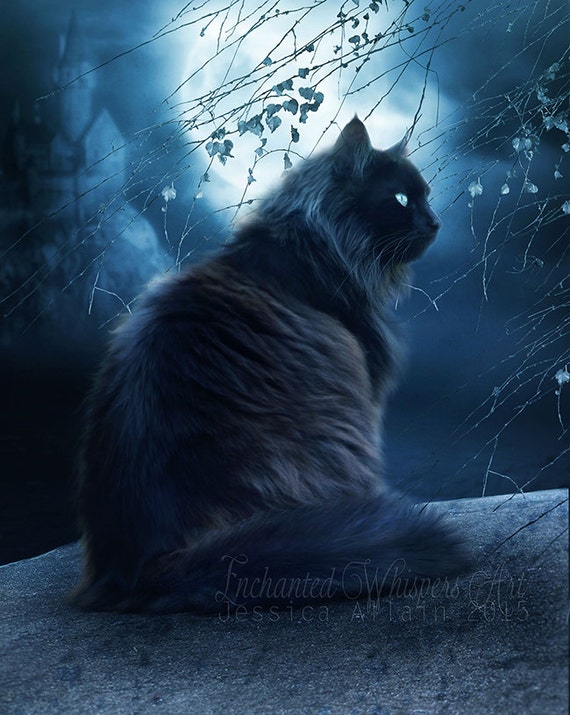 (Sorry, this picture won't be used in my books. I just found it while looking for other things, and yes, HOW COOL is it, I had to borrow it for a post.)
Anyway, I promised you some more snippets of my forthcoming release as I prepare more for it. Here is the title reveal — for the series and for Volume 1. (I've decided to call each instalment a Volume. Gives it a little more something, huh?)
The series will be called: The Order of the Twelve Tribes. Volume 1 shall be entitled: Masters and Beginners. I do not yet have a cover. I will be working on that.
I am on the National Novel Writing Month site as The Invisible Moth (imagine that). There's a synopsis and excerpt available on my profile there. (Soon such things will also show up on this blog.)
For those of you who are interested, I'll be looking for some help in the department of promotion, and ARC readers, and beta readers for the future Volumes (there will be 6 in total.)  It'smemisselizabeth has already volunteered (thank you!!).
The other little something I'm working on for this grand adventure is my own mini-subscription box to go along with each Volume. But these will be limited editions (since I am not made of money and/or time and/or craft supplies). After all the subscription boxes have been claimed (that'll be the first 15 orders), there will still be a free gift sent with each purchase of Masters and Beginners. (And the future Volumes, when we get there…) Each sub-box will feature items tying in to the story, a "thank you for reading" gift from one of the characters. (Okay, not really, but come on, folks, see what I'm doing here and jump into the coolness of this idea!) My selected ARC readers will receive a sub-box, as part of the whole experience.
(And I now officially coin the term "sub-box". No one else in the book-blogisphere may use it.)
Anyone who'd like to join me on this crazy plan exciting new thing, please let me know in the comments! Have a good weekend, moths!