So, my autocorrect is convinced I am making up words this morning…
This is a pretty good representation of how I feel at the moment, though. Does it mean I need more caffeine? Or to stop worrying so much about the family trees in my novel? Should I just go pet the cat for a long time?
Yesterday as I sat in front of the TV, letting Muffin turn the old couch into a pillow fort, eating kind of junk food and not really caring that the movie I had on was PG-13, and the child in the background was only 2 or destroying the tidiness of the couch, I felt content and relaxed.
I didn't have a plan for dinner until about 5 p.m. Amen to letting go of stress and saying pre-scheduling every second of my day could go hang.
I still managed to hit my word count for NaNo. Without losing my mind.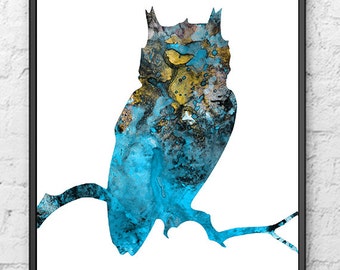 I'm re-reading The Scorpio Races, partly because nothing else in the library appeals to me at present, and also it's been a while; it's one of my favorite Stiefvater novels.
My novel has not yet imploded, and the 25,000 words badge is now on my NaNo wall of honor.
White Fang completed a major Minecraft project yesterday. Kudos to him.
Winter is coming. Nooooo…. The sun is out right now, and the skies are still blue. Fall isn't over yet. Most of the leaves have fallen, but that's okay, too. It makes for those great moments of scuffing through the piles of leaves on the sidewalk.
The other day I had to walk in the rain, carrying my groceries — not just to my car, but to my house. And I didn't complain. I just saw the beauty of autumn nature, and was thankful for the break in the traffic so I could cross the street when I needed to. I was grateful to come home to a warm house, with safe, healthy children, and a purring, cuddly cat.
There's been a lot of loving on this blog lately. Thank you, everyone.