So, this is such a very personal post, and I wasn't even going to bring it up.
I changed my mind. A dozen times. Finally landed here.
I'm suffering from what's known as autistic burnout. We can all think of a time when we got burned out — like after finishing final exams, or graduating, planning a vacation, a wedding, moving house, having a baby — blah de blah. (Please excuse the sarcasm. There might be a lot of it.)
Anyway, here's where it's different for autists. The burnout comes not just after a period of prolonged or intense stress. It affects literally every part of our lives — our sleep, our appetite, temper, patience with children or misbehaving pets, the little annoyances of co-workers/spouses/neighbors/grocery store clerks. We are suffering greatly inside, and it often comes off as we're being insensitive or rude or just selfish.
We're not. We don't mean to be.
The walls are closing in on us. It brings about panic attacks. Insomnia. Depression.
It goes on sometimes for a while. (Like months instead of a few days.)
Basically we'll start to get control of the immediate situation (like we've quit a job, completed a course, taken a vacation, cut back on caffeine), and we'll feel sort of better for a week, or even almost a month. Then we'll have a meltdown because there were one too many phone calls that morning, and are back to square one.
None of this is a choice. It becomes pure physical reaction based on anxiety created from overstimulated nerves.
IT SUCKS.
I have no concrete plan for complete recovery. Oh, there are suggestions — research and support organizations think therapy, or a support group, a vacation, cutting back on responsibilities, learning your limits and sticking to them, not pressuring yourself to "fit in" (pretend not to be ASD), could all help with recovering from/preventing burnout. All of this sounds fine. The problem for me is that my personal circumstances make a lot of it tough — I don't always have reliable transportation, someone to watch Muffin, limited insurance — blah de blah, you get the idea.
Part of my plan so far includes not taking on anything new (for example, forget Camp NaNo, and not committing to posting more than twice a week for the rest of the summer). Also I'm trying to get my family to understand that I need more alone time, and if I don't want to go to this event or on that day trip, it has nothing to do with them.
This will be a process. It may be a long one. (I am starting to hyperventilate at the very thought.)
Sleep would also be really nice, but it's a rare commodity in my household. Eating well is definitely advised. Not that I feel like cooking a lot of the time. Blah de blah…
I guess the major thing about this feeling is the concern that getting to the light at the end of the tunnel is…well…so–far–off.
Putting in more work on something that has already worn you out is not at all exciting, or even feasible.
I've come across a few things on blogs, vlogs, and group pages that suggest this is more likely to happen to autists nearing preschool age, adolescence, or middle age — because these are all times in life when the body and brain are growing or changing quickly, and that means for us we're exerting even more effort into a process we have to go through, anyway. Our neurons and metabolisms are just exhausted afterwards.
So, what is the solution? Well, for some of us it might be quitting a job, changing your living environment (everything from redecorating to moving), not participating in that bake sale, taking a hiatus from college. I've already cut back a lot, though — deciding not to worry about going back to teaching dance until next year, decreasing the pace on finishing Volume 2-4, not scheduling any appointments for Muffin that can be put off until fall.
But I can already tell just recognizing what would overwhelm me isn't going to solve it all.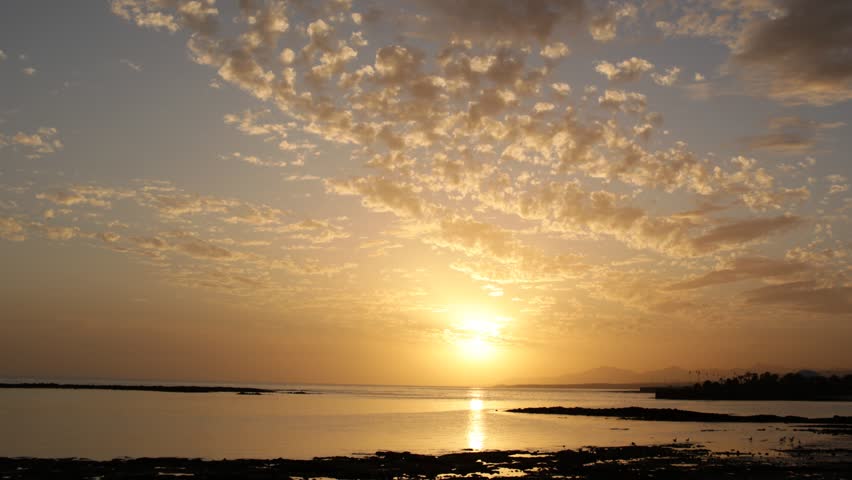 I think I need not to read anything potentially upsetting for — well, this side of forever. Keep my TBR to re-reads of confirmed favorites and middle-grade fluffy fantasies.
I think I need to avoid potentially upsetting television — so, that's the news gone. Okay, everything, really, except for Jeopardy! and The Big Bang Theory with White Fang. And kids' movies.
Probably explore more instrumental music. Burn candles again. Borrow a stuffed animal from my kids for sleeping. Maybe try more vegetarian food.
Make the cat sleep with me every night.
Don't even attempt to debate anything with anybody on social media.
So, this has been a rather whiny post, and if you've made this far, thank you. (I mean it.)
Please enjoy the re-posts, and your own summers and families. I do love you all, and I so deeply appreciate all your support.
Wh-hine…
Deep breath.
Roar.