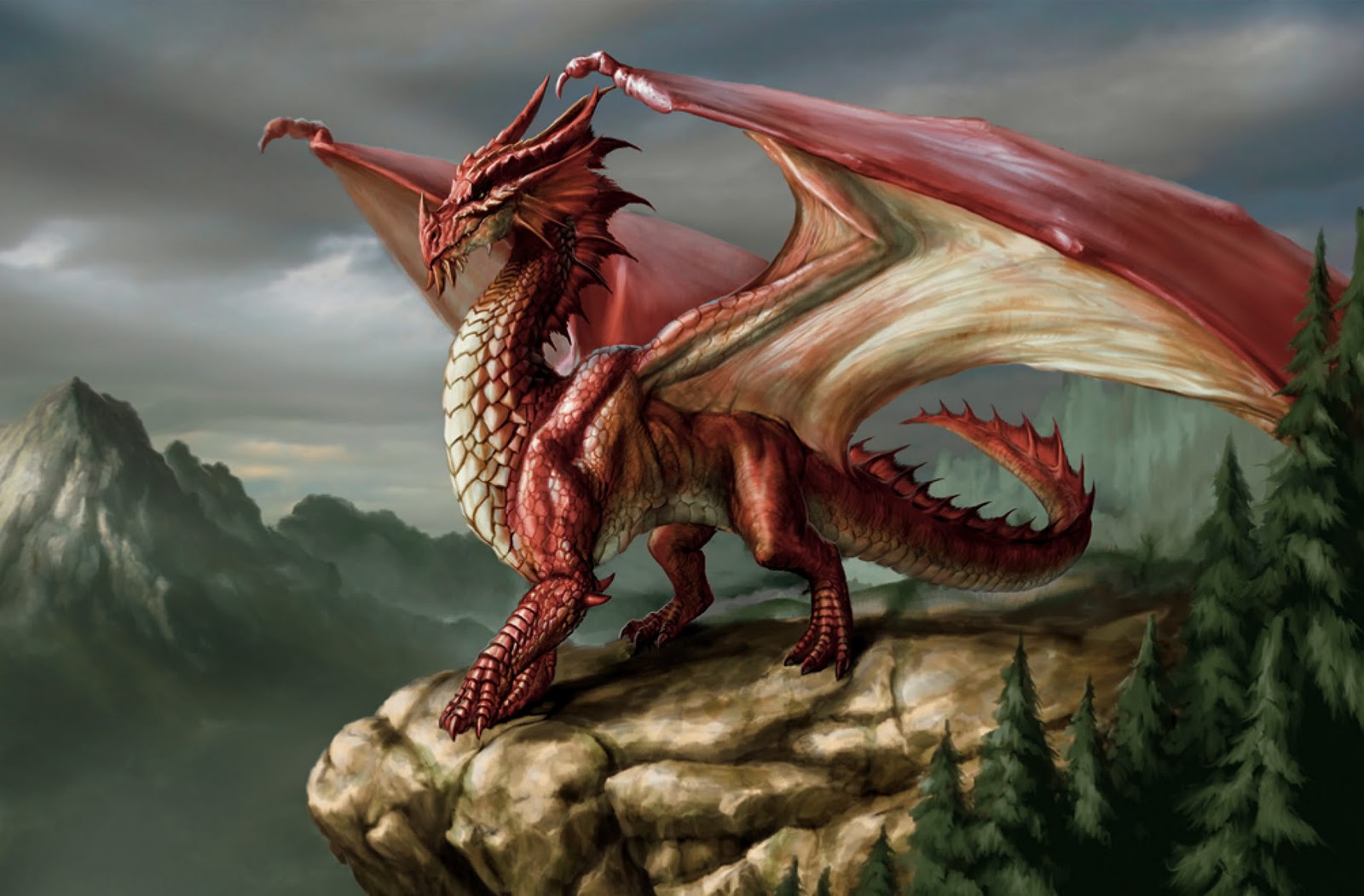 I have tried. I have tried watching modern sitcoms, murder mysteries, medical dramas, other types of dramas, historical pieces, and "historical" pieces, epic fantasies. Even children's programs don't seem to have the same standards for storytelling that they used to (I mean, so it's for kids, it still has to make at least a little bit of sense).
Anyway, the only things I truly enjoy watching anymore are Jeopardy!, The Big Bang Theory with White Fang, PBS Nature, and the occasional Masterpiece Theatre. I would much rather listen to music, read, or put in a movie.
There are lots of specific, smaller reasons why when it comes to individual programs that either I used to like or that I never did like after watching a few episodes. But here are the major ones: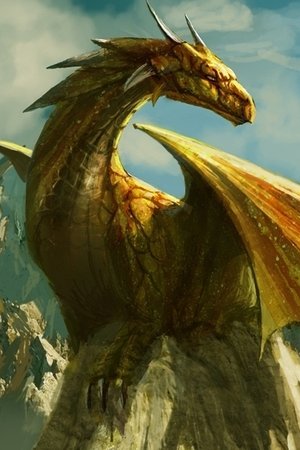 The plots become tedious. There's been a murder, the detectives find clues, exchange witty banter, almost die, and then solve the murder within two days. A patient enters the hospital with something like a stubbed toe, and discovers they have the worst kind of disease ever; after delivering the bad news to the one-episode guest star, the doctors all go sleep with each other. Whatever small problem happens in the sitcom — a child fails a math test, the neighbor's car breaks down, the beautiful pre-law student stumbles on her neighbor kissing her sister's boyfriend — somehow it's all magically fixed within 22 minutes. It's all very predictable; and for me, predictable often equals boring.
Too much sex, gory violence, and profanity is not my cup of tea. I honestly don't care if some feel these elements make a show "more realistic" or "more exciting." Since fiction is supposed to be an escape for most of us, I would really rather not be reminded of the more brutal and less noble aspects of humanity while trying to be "entertained." I'm actually finding myself beginning to lose respect for actors that I repeatedly see in very violent or sexual programs (via the previews and commercials — usually a 30-second clip helps me determine very quickly if I'll be watching more, or not).
Why does there have to be a social justice agenda to everything? Why the heck does a fictional superhero need to care who won the U.S. 2016 election? Why do we need to be bombarded with characters "coming out" in alternate lifestyles? Why is it so important to shoehorn current debates on climate change and captive marine mammals into battles between comic book heroes and villains? Hint, TV industry — they don't, we don't, and it isn't.
If series go on for too long, they tend to get repetitive, and dull. I know that ratings (translation, money) tends to make the decision much more than the quality of a program as to how long the program develops new episodes. But as far as I'm concerned, I think there should be such a thing called "artistic integrity," meaning that directors/scriptwriters/actors know — and respect — when it's time to call it quits.
I simply don't find many TV characters I can relate to. If our society is supposed to be building tolerance for formerly "marginalized" people, then why don't we have well-researched and kind portrayals of characters with autism, ADHD, physical disabilities, Down's syndrome, phobias, blindness, deafness, and so much more? Why can't we have TV families that live in a modest duplex, or single parents working as janitors, or college students who actually have to share an apartment in a lower middle class neighborhood and don't drive a Porsche? (Also, without any of these situations being poked fun at?)
We used to have TV shows airing that covered a lot of these things, respectfully and with good writing and acting. I'm not necessarily one for nostalgia, but I do find myself starting many sentences regarding prime time broadcasts with, "I remember when…" And I truly think I shouldn't have to be considered "an old foagie" to be feeling this way.
I just can't get on board with "reality" TV. For one thing, most of it isn't real. Sorry to burst your bubble, folks. (Actually, not that sorry.)
Game shows and talent competitions make me yawn. This is probably a strong personal preference, but it's yet another reason that I avoid or ignore the screen.
So, now that I've spent a fair amount of time whinging at you, what are your thoughts? Do you struggle to find something worth your precious free time when it comes to television? Are you big on Netflix and Amazon original programming — the "way of the future"? Or would you rather we go back to the days of 10 channels with quality shows on at least 7 of them most nights of the week?