Hello there! So, haven't I said this before, that I was going to start doing monthly update posts of what in general was going on? Didn't I then abandon all such attempts a few months ago? Okay! We're going for this again!
It's a really good way to squeeze in all the details you meant to relate about certain topics, projects, or reasons for forgetting — er, I mean, accidentally neglecting other tasks or plans. And since I just found out today is July 30th, it feels like a good time…
Is it just me, or did July kind of…get cut short somewhere? Is there a nefarious force at work in the universe that is actually stealing hours or even whole weeks from our planet? Or maybe just American calendars…
What am I talking about? Oh, right — monthly wrap-up and review.
So, here's a quick overview of what July was like for me in writing:
My head exploded. Okay, not literally. But there were days when it was close. I finished the beta-read version of my Volume 2 manuscript, which was going to be Camp NaNo for me, but I changed my mind on about July 1st, because I could tell that simply wasn't going to work. I was feeling pressured, and planning to stick to a deadline just…well, ker-splush.
I did, however, for many intents and purposes, complete the latest draft of Volume 2. This is important, since it means I can now look forward to editing once I get the feedback from my beta readers (cries a little on behalf of the suffering they are about to endure), and preparing for my next releases!
I have officially decided on switching publishing companies. Technically this isn't writing itself (meaning not pen to paper or keyboard to screen), but it's still a very vital part of the whole process. Since conducting all sales and shipping myself has become a bit of a handful, I shall be making future releases through a self-publishing website (which one has yet to be 100% determined) that will handle orders and distribution for me.
So, look for a new edition of Volume 1 (with new cover and available online — same content as the first edition!) pretty soon (I'm aiming for sometime in September). If you already purchased my first printing (thankyouthankyouthankyou!), and wish to own the re-release as well, I shall make sure the new edition is offered at a low price.
And then Volume 2 should be available before the end of fall! My goal is to schedule an official date for that while summer is still with us!
Now, onto what reading was like for me in July:
I am a bundle of sadness because I polished off my TBR… And so many of the reads I'd been looking forward to were disappointing packets of meh. Not that everything I picked up was terrible — not at all, in fact! But my issues are the following:
Too much of what is currently on the market simply does not appeal to me. There are tons of new releases in the last couple of months that I just could not give two random apricots about, and it means I am rapidly running out of new things to read. (The horror.)
I prefer shorter books, so that I can go through them quicker. The down side — I go through them quicker. Yes, this seems a bit silly, since I just stated I prefer novels that only run about 220-300 pages. It is a personal, and practical, choice, and often it works. However, if I don't have several shorter books lined up, then…yeah, eventually my TBR sort of vanishes of its own accord.
On the plus side — I read two ARCs, Chivalry's Children and Tomb of the Sea Witch, both by indie authors, which is definitely encouraging my goals to promote more self-published works! And with my birthday coming up, I'll have a chance to place some orders for indie titles that I've heard really good things about!
A look at life in general around The Invisible Moth:
White Fang is in film camp for the second summer. He is becoming a master at cinematic editing. Way cool for my future programmer to add that to his list of skills. As part of this camp, he has also gone swimming, to a nature center, been to see Wonder Woman and Spiderman: Homecoming, and generally has more of a life than I have in ages.
Muffin was accepted into the special needs preschool program we've been on the waiting list for. This is a big deal because having all his services (physical therapy, speech therapy, occupational therapy) come to the house is getting a bit tedious for me; and he needs constant exposure to age-appropriate special ed — which is, of course, so much easier for a classroom run by 3 or 4 formally-trained adults to pull off, than one rather stressed and harried mom trying to also clean and work from home.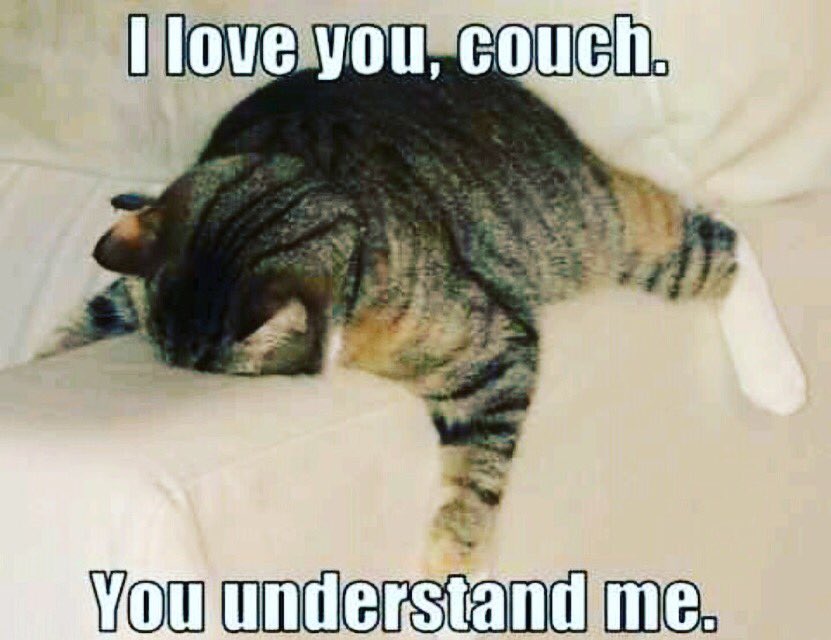 And here's what I have planned for August:
My birthday approacheth. I am already too old for my liking, and I shall only be growing older. (Who could've guessed that would happen?!) I have until the 14th to make my peace (or not) with this cold, hard truth.
We are expecting visitors in the middle of the month. We don't often have company (lots of reasons for that), and these visitors are two of my most favorite people in the world (and I completely mean that), so my family will be very blessed by this occasion.
There will be the premiere of White Fang's finished camp film, and preschool orientation for Muffin. Pretty self-explanatory; still, big things that we're looking forward to.
Hope July went well for all of you, moths! And here's to August not leaping off the calendar pages into oblivion!