So, many of you are probably aware that there's this website called YouTube, where you can find EVERYTHING — clips from movies and TV shows, often whole episodes of cancelled or long out-of-production series, extended trailers for upcoming films, music videos, and plenty of original content by contributors who might be your neighbor down the street, or world famous in their own right.
It's an interesting cultural shift, one that most likely never would have happened without the internet. Remember just 20 to 30 years ago, when your relatives invited everybody over to watch their vacation slides, and we all groaned and grit our teeth and wracked our brains for something polite to say? People came up with excuses ranging from, "I can't, I'm having my wisdom teeth out," to, "I'd love to, but I just sat down in this comfy chair." Now suddenly, random strangers from around the globe put their home videos of their family getaway to Cancun on YouTube, and it hits 15,678 views in less than 24 hours.
The major difference between YouTube and the sharing-of-home-videos-of-olden-days is the fact that YouTube can make overnight celebrities. I think pretty much everyone and his dog knows by now that YouTube will pay people whose channels reach a significant number of subscribers and/or views. It's not a foolproof instant way to hit a high salary and quit your day job; there are only a lucky few who make it to more than 10,000 subscribers, and fewer still who actually have a million or more people regularly tuning in.
But this is now an established, accepted part of American entertainment, and it doesn't seem to be going away anytime soon.
And we're certainly feeding the beast — YouTube is among the top pick for media platforms regarding movie trailers, music videos, original videos, and lots of artists (in traditional corporate contracts as well as indie) release production news via their YouTube channel. The public finds the free features extremely appealing (myself included), and so do indie artists who can't afford thousands of dollars for a marketing campaign that could reach potentially millions of people.
However, for all that's good, just like with anything else, the scope and scale of this phenomenon have created some dark sides.
For example, there's no rating system, G, PG, etc., so it's criminally easy for your 4-year-old to stumble on recorded game play of Doom or Five Nights at Freddy's. (And for those of you who claim, "Well, parents should be watching their children," let's see you stick by that argument when it's either race to the bathroom or wet the floor, and your misbehaving, headstrong preschooler will climb the furniture to grab the stashed remote while you're literally indisposed.) While plenty of contributors do keep their uploads clean and family friendly, there are just as many who don't consider that necessary, nor do they leave a note on their channel that what they post may not be appropriate for all audiences.
Yes, there are parental controls available on a variety of devices, and we don't have to let our children watch certain things; but as the "parent network," YouTube should bear some of the responsibility. After all, the major broadcasters — NBC, PBS, FOX, HBO, etc. — either relegate more mature viewing to hours when small ones are in bed, or they advertise all over the place that particular shows aren't meant for those of us under age 18. We genuinely can't say we weren't warned about The Walking Dead or Game of Thrones.
YouTube doesn't appear to have the same concerns about their viewers that traditional TV networks do. The trad folks are very aware of lawsuits and fines and even threats of jail time. And, yes, they're doing "the right thing" primarily to keep their business earning money; but at least they're following a code of values that most of us feel pretty good about — and if we don't, we always have the option not to watch.
Do we have the option to block or turn off YouTube as well? Of course. Though with this platform becoming ever more prevalent, that's growing slightly difficult.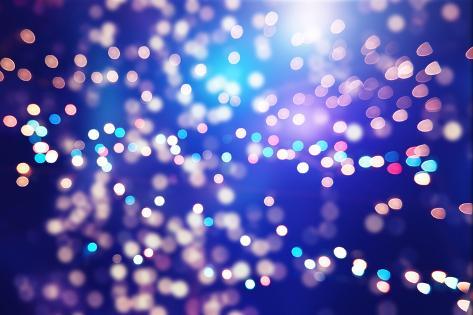 Because YouTube is now featuring many "regular people" contributors who have hit it big on their platform, children especially are very attracted to the "kids just like me" they see in a lot of these videos. One of Muffin's favorites is Ryan's Toy/Family Review, which is run by an Asian-American family in California, that has gone from posting 10-minute videos of their son playing with new toys to a multi-million-dollar empire of several channels on YouTube, a line of toys and clothing being sold at major retailers, and enough income for the parents to quit their jobs and build a new house. Yes, you read all of that right. As a parent myself, I have some serious moral qualms about what this level of fame at such a young age (the "star," Ryan, is only 7 years old!) might do later in life, but I'm evidently in the minority. Lots of families are coming up with concepts for their children to film and upload, and actively help them do so. The hope, I'm sure, is that one day they all end up with a similar situation to Ryan.
All Muffin knows about Ryan is that the kids are playing with lots of fun toys and seem to be having a blast, and there's no swearing or violence or anything that Mummy finds objectionable, so he is allowed to watch it as often as he wants.
And when faced with the alternative of something horribly inappropriate, I know I will keep letting him choose Ryan.
I'd be lying, though, if I didn't add that I pray this family knows what they're doing.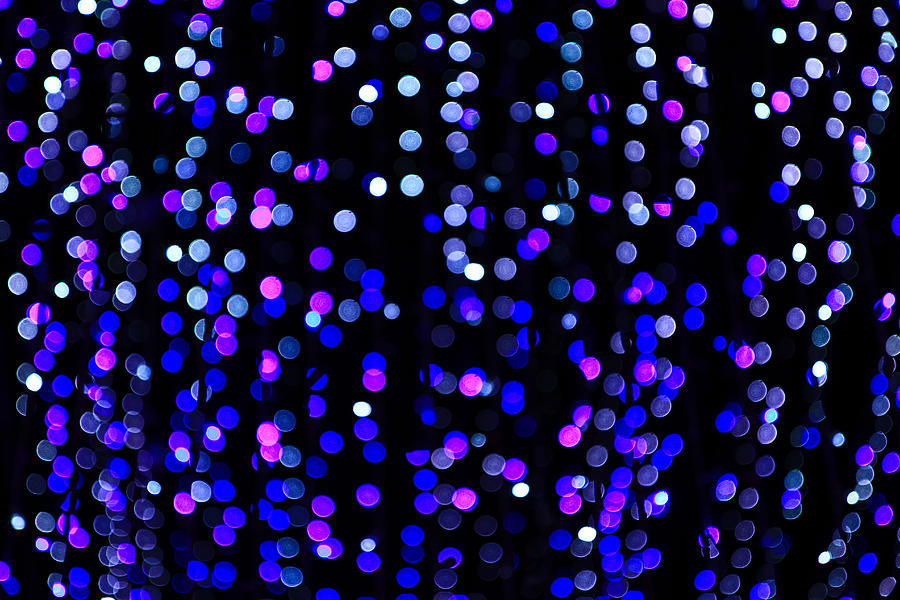 What happens if, one day, YouTube executives wake up and decide they don't need certain channels anymore? What happens to the celebrity families who have now made this platform their career and sole form of wages? How hard would the transition be back to an "average" lifestyle? For the kids as well as the adults?
And, as a child of the 1980s, I remember all too well hearing about former "child stars," young actors and actresses and musicians that my generation grew up with and admired, getting arrested or checking into rehab, again, or dying from some tragic, preventable occurrence. In another decade or so, will that be the fate of the current YouTube-famous tweens with 1.1 million subscribers?
Unfortunately, only time will tell. But if we hit the year 2025 and all of today's YouTube kid stars are happily married with a rescue dog and tons of security guards around their inground pool and giant Lego playhouse, then I'll thank God.
I let White Fang start his own YouTube channel a couple of years back, and it was mostly to post videos of himself playing Minecraft to share with his friends. He has around 200 subscribers, last I knew, and while he hasn't updated it in a long time, it still exists, and he may go back to it one day. He's proud of what he did accomplish, in terms of learning how to use his camera to film the videos, upload them, and be brave enough to share his passion with others.
He's also found some of the most inspiring and talented individuals by getting involved with the Minecraft and Warriors fan communities on YouTube. Captain Sparklez, anybody? TryHardNinja? And Rainimator has taken the Minecraft community by storm (his work even inspired a character White Fang helped me design for The Order of the Twelve Tribes world.)
And many famous YouTubers are kind and generous; ToyLabTV (they make Jurassic Park styled less-scary dinosaur videos for younger kids) recently hosted a family whose sick child's "wish" (through the Make A Wish Foundation) was to film a video with them. (Just thinking about that gets me choked up.)
So, YouTube itself is far from evil. But in a world that didn't even imagine it would be in all our homes until, suddenly, it is, I think we're still in the infancy of learning just how all this may go.