I am most definitely the above described creature. And I absolutely appreciate the generational value of literature, and want to see the world full of children who enjoy reading, and if you roll out a list of "100 books everyone should read," there is a very good chance I will personally have read at least some of them. Many, depending on the genres or topics.
But here's where the nitpickiness of my reading habits begin to show: Depending on the genres or topics. A few years ago, I'd reached the point of being comfortable with my specific interests, and not quite caring if those didn't match up with the hobbies of those around me. I didn't feel the need to apologize for being a geek and primarily ingesting fantasy, science fiction, fairytale retellings, alternate history, magical realism, and all of this in YA and even juvenile publications.
However, eventually my rationale started to feel hollow. I was running out of new authors to try — especially since I'd already rejected many of the ones I'd discovered since taking up blogging — and starting to wonder if I was…well, just too particular a reader.
Since joining two book clubs through my local library, I have realized that I am A) indeed quite persnickety when it comes to what I want to read, and B) for reasons I can't really explain, it does bother me.
Here's a list of my bookdragon sins:
Not finishing books
Skimming scenes or entire chapters that weren't catching my fancy
Giving up on a series halfway through if it took a turn that irked me
Not trying something else by an author whose work was so-so for me
Dismissing entire genres after only one read, or even none at all
Imposing a book buying ban on my whole family
Not joining a subscription box the second I learned about them
Refusing to give new releases a chance just because they're compared to titles/series I didn't like
There was a time when I'd defend all of these moves. These days…not so much.
The fear of missing out is becoming quite real right now. I'm beginning to understand why book bloggers speak of adding every single new title they hear of to their TBR purely for the sake of not feeling out of the loop.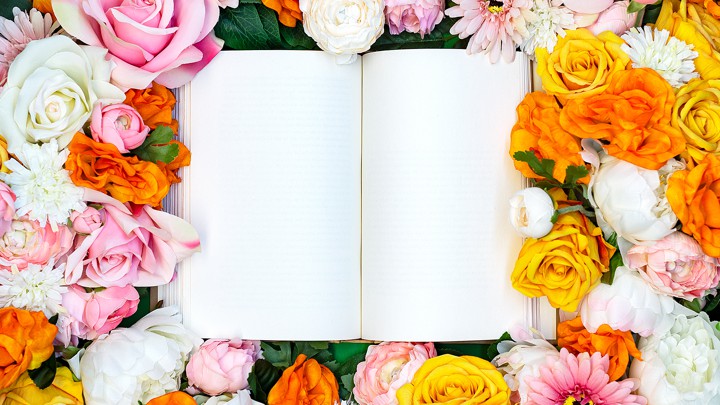 Or, let's put a positive spin on this. What are some good points to being a persnickety bookdragon? Well, you save money, you save time, and you save space. You don't have to worry about wasting hard-earned cash on titles you always knew, deep down, you wouldn't like; you don't have to find places to put 473 books; you can devote more of your free moments to sunbathing in your yard and languorously petting the dog.
Please no one tell me this theory doesn't hold up under scrutiny.
The downsides of this are not being included in as many online discussions, not getting references many of your friends do, and wondering what fictional glory you may be missing by not having read this or that. And none of this is fun. Not when you're a bookdragon, and consuming a variety of literature and flailing over it is part of your very reason for existing.
So, I think it is time to loosen my tightened criteria, just a little. I want to have more of a hoard to proudly guard. I want to increase the hoard my children are nicely building. I want them to start finding bookdragon friends to flail with.
If this is most of my legacy, I'll be okay with that.