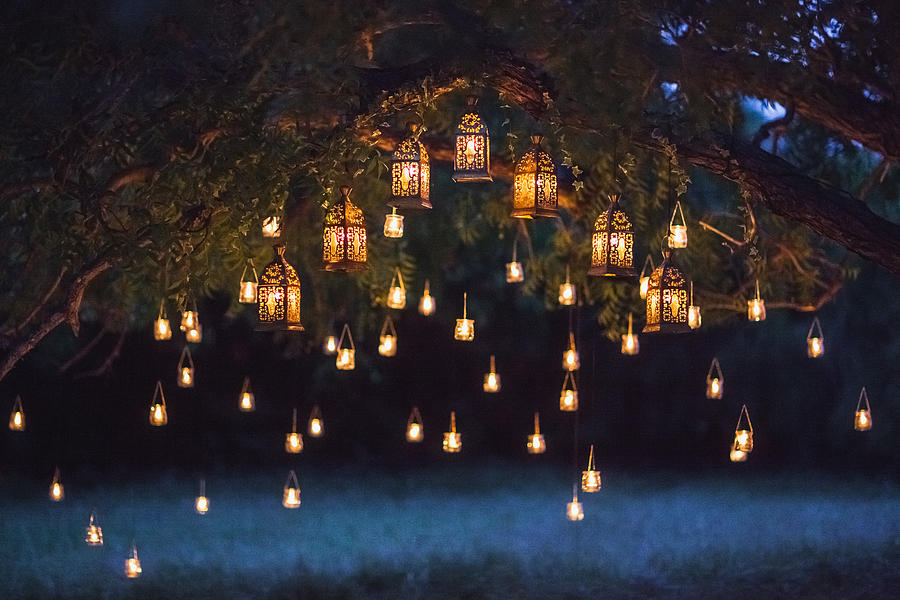 Good morning. Did you know that…in a little over 2 days…the decade is ending??
Now, don't panic. This is not necessarily a cause for concern. I mean, this is a pattern that gets repeated every 10 years, and many of us are still here, x number of new decades onwards, to report that, in fact, life does carry on.
(It does, right?!?!)
Ahem. Yes, it does, really.
I'm generally not one for making New Year's resolutions, but 2019 was an odd kind of year for my family, and now that we're finally back into some resemblance of "normal," I feel secure enough to take a look at how my writing and reading life has been going, and determining what does or doesn't work anymore.
This reflection means some changes are coming to my platform as well.
Big Change #1: I'm doing away with my hard-and-fast rule of DNF-ing whatever book, whenever, however. 
2017 and 2018 were massive years of not finishing books. It was like I couldn't find the attention span or the devotion within myself to commit to reading past page 20 and hoping it would get better. And in retrospect, I feel I did a disservice to all those novels I just lobbed into the return box in the library parking lot with a frown of disdain. What if one of them had turned out to be my next favorite?
So, while I'm not imposing a ban on buying books, or a limit on how much I read next year, I am going to stick to books I choose for the monthly library-funded discussion evening, and what Owl Crate gives us these forecoming 12 months. And I am going to finish EVERY SINGLE ONE.
Ouch. The force of that ambition actually hurt a little.
Big Change #2: My blogging schedule will not, in fact, be in any way a schedule.
I have PLANS, and WANTS, and IMPORTANT THINGS to take care of, in Life, the Universe, and Everything, in the very near future. Hence, for the first time since I started this blog, I will not freak out if I can't get a post beautifully crafted and onto WordPress every 72 hours exactly.
And I'd like to focus more on the sort of in-depth discussions, regarding all types of fandom stuff, that I've made a stalwart of this platform in the last couple of years, and really enjoy. Engaging with the community is great, and I'd much rather keep that up than go back to the "same old, same old" of generic-feeling reviews and posts that just remind people I'm around.
Big Change #3: My publications will not, really, be on a schedule, either, but I intend to make them OCCUR.
There is something to be said for constantly sharing snippets of your WIP with people who are eagerly awaiting its release. Especially if you're not a big-name author, but big enough that self-promotion, and reminding critics you exist and they liked your previous work, comes highly recommended by your publisher.
However, I found that in 2019, I got so caught up in worrying that loyal readers would simply forget about me just because I hadn't released any new snippets, news, or even talked about what I was working on in ages, that any joy of sharing the progress and anticipation was totally not there. And that merely added to the already incredible amount of stress I was under, due to Life being a true jackass back in the spring.
So, I've made an executive decision: Not attempting to build press or expectations or, really, anything coming up to the actual release of a new book is the way forward. For me. Not that I'd advise it for anybody else or across the board. But there are only so many hours in a day, and in the next 365 of them, I want to ACCOMPLISH a hell of a lot. Therefore, I must manage such accordingly.
I shall be WRITING, rather than building the suspense.
Sorry (not sorry).
Big Change #4: I am plunging into ebooks and wider distribution (aaaaaaaaahhhh, help me!!!).
Yes, I am terrified to undertake this process. Scared of all the digital things that could go wrong, of how many more people could dislike my work after reading it on an electronic device, of how horribly my grand plan could backfire by turning me into the most griped about indie author online.
Cough. Sorry (really this time). This headfirst dive is happening despite all my fears, because I keep getting support and encouragement from friends. (Who really should be made aware now, you may quite possibly have to drag me kicking and screaming to the actual uploading.)
BUT. Not going to lie, I need to increase my marketing, my presence, and my writer's resume, and this is one of the most common, and overall simple, ways to do so.
Big Change #5: I will be letting someone else handle my next blog tour for a special release or important re-release. 
Yes, both of these types of readings are in the mix, and I've decided that I can't handle arranging ARCs and the promotional stuff right now. So, if you're a fan of my stuff (thank you!!!), look for news probably in the spring about who's going to wrangle all of that and where you can sign up if you'd like to participate.
Basically, the biggest aim for 2020 is to complete more and be less stressed. And while streamlining the process will be an adjustment and maybe not easier to begin with, I know that going forward my plate needs to show a little more white under the stuff.
You got that metaphor, right?