It's not that I absolutely hate change. Change can be good, if there's a situation or person or circumstance that's really doing my head in; that altering or coming to an end will actually be beneficial, even if sometimes it doesn't feel like it right away. But a major part of why autists don't like change is because whenever something different or new happens, we can't predict how it will make us feel — physically, and sensory-wise, and that can twist up our possibly already-challenged emotions. So, whenever I'm on the cusp of change — especially when I didn't start the ball rolling for it — I get rather antsy.
We like our lives to be predictable, for all the aforementioned factors. Unfortunately, there's also the danger of falling into an unproductive or unhealthy routine, just for the sake of keeping everything the same. And the past several weeks, I've found myself getting almost stuck in a pattern that meets basic needs, but doesn't achieve certain goals. It can also be really intimidating for us to attempt going out of our comfort zones.
This past fall, after a long time of being a stay at home mom and focusing on writing, I started two new, outside-of-the-house, part-time jobs. And it was all good, and I have no regrets. But in the last couple of months, as the new-ness of an unfamiliar schedule became more common, and I realized I could go from thinking of myself in this "new" role to simply…being in these roles, as the dust of that settled, something else showed itself. I was having difficulty adjusting thinking of myself of being in my new roles as well as my old.
I hadn't just stopped being a mother, or a writer, or a reader, overnight. On the surface, I knew all of that. Just because I had learned to be a library clerk didn't mean I'd forgotten all my training in childhood development. Teaching ballet to adults for the first time didn't invalidate or erase teaching it to children previously.
But somehow, the reality of my current situation and the intangibility of thoughts of the past weren't clicking together.
Then the other night, I was watching this horrifically boring documentary…and a really great story idea came to me. And I wanted to write it, badly, right then, at nine p.m., when I had work the next day. And all this week, as first one thing and then another and another have gotten in the way of my doing so, I palpably feel the ache of not writing enough.
This was also when it really sunk in, with the flair of an epiphany — whatever else I am, I am an artist. A creative and a creator. Even if I have to have a day job. Even if I get too busy or too tired to pen an entire novel in one sitting or choreograph a 15-minute piece, this doesn't mean I won't attempt it one day, very soon.
When you like your schedule to be predictable, reconciling the need for sporadic change — springing from the core of what makes you you — with a set routine can be pretty tricky. Having so many different ideas for projects means I won't always be working on the same thing. That can be scary. That could put me off starting something new.
And that could stunt my creative growth — and in turn, my personal growth.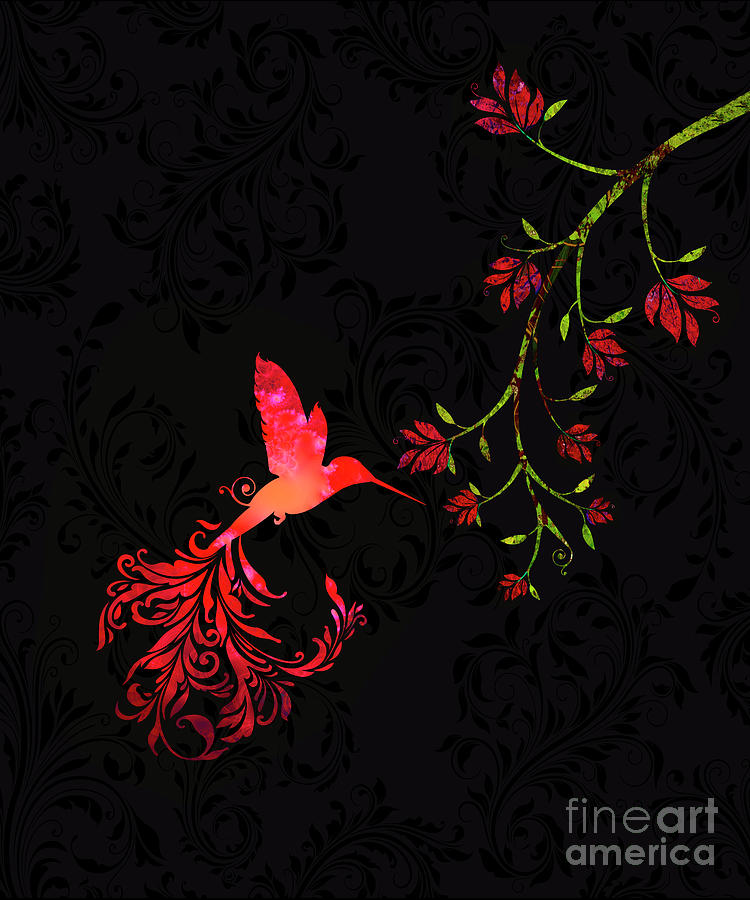 So, I could either give in to the temptation to keep everything the same…stay in my comfort zone…and remain artistically frustrated…or step out and shake things up.
It's not always easy. It comes with its own obstacles. I might get distracted, have to put aside or revise plans, or let go of smaller ideas. There will very probably be moments when I question the point of doing any of it at all.
But in the end, if I don't go ahead…that would result in the worst torture ever.
So, I foresee…change.