This is something I've been considering a lot lately — what happens when the crisis is over, when new lessons are learned, when "how it was before" seems too insurmountable or too impractical to return to.
Although the current crisis we're in feels like it has lasted forever, the fact is, one day, it will be done, or at least mostly finished. We will move forward. Yes, life will again be different (because, let's face it, we're in a new routine at the moment). But it doesn't mean different has to be bad.
The part many people miss is that, while we're in the present upheaval, the seeds of tomorrow are being sown.
While we maintain extreme measures to keep each other safe — and begin to wonder how much is too much, and fear what isn't be enough — the building blocks of the new world are taking shape.
As we determine the best way to safely gather in buildings and public spaces that are so familiar to us, yet may never feel "the same as before," to rejoin events and routines that have not noticed our absence during the pause, maybe we could find what was missing from them previously.
For years, as an advocate for education reform, I've been saying that school days are too long, too packed with unnecessary material, too frustrating for students and too taxing for teachers. Now that we're required to redesign the "typical" school day, it's looking like smaller classes, shorter days, longer lunches and recesses, less homework, more learning through discussion will become the focus for many districts. This is a good thing, as it will eventually lead to a reduction in childhood stress and anxiety, in parents feeling they must encourage their kids to perform at an unattainable level; and one day we may reach a feeling of school being, if not somewhat enjoyable, at least tolerable, and not such a chore.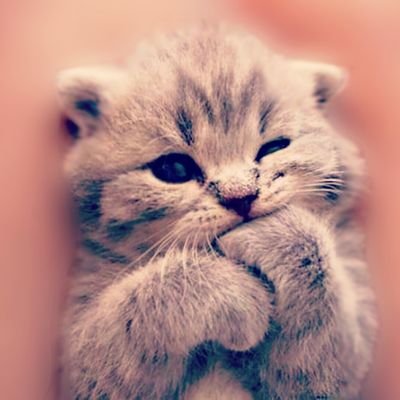 Megachurches being temporarily closed is actually a blessing, too. People attending worship services via websites or in parking lots puts the focus back on God, not the showy, flashy kind of services too many churches are characterized by in recent years. We are in turmoil socially and economically, so we reach out to divinity for help, in the purest sense of the word. Our concern for the ill and the poor have led those of us who can to put forth money and supplies and effort — that we may not have when times were prosperous, and busy and stressful. Over two thousand years ago, Jesus told us to love our neighbors — and it looks like now, we are.
When we no longer have to stand six feet apart while praising God, I really, really hope we won't forget that.
From a natural introvert's point of view, I have always been concerned about crowds — about whether thousands of people in one space was safe, not just in terms of terrorism or crime, but also in terms of health. I'm intrinsically wary of germs being nonchalantly passed around, and now it appears the medical community finally has to admit to this. New restrictions on how many people can be in one place at one time, not just for the immediate future but possibly months to come, only make sense to somebody who used to watch the stadium shots at the Superbowl with horror, or recoil from the very suggestion of attending a music festival or state fair.
Does this mean we'll never again congregate for events that meant so much to us? Of course not. It just means that we'll get back to what truly matters about each form of celebration. Weddings will realistically be limited to the 50 or so people the bride and groom really want at their special day. Championship games will mean lots of business for sports bars and restaurant takeout — and an excuse for families and friends to join together, at home. Parades may only be watched from people's front windows and front yards.
I can't lie, none of this sounds bad to me.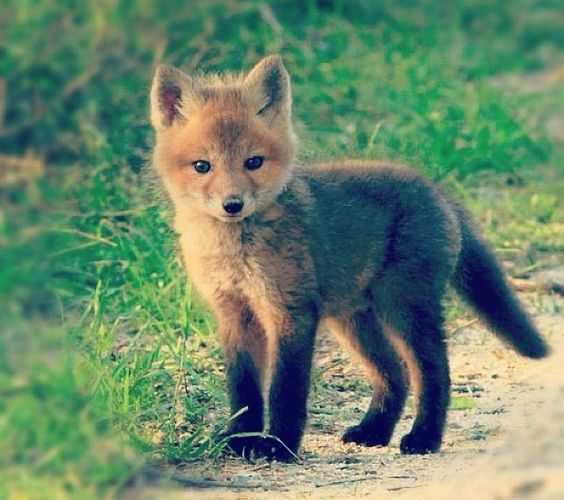 When businesses reopen, maybe they'll start closing for the day earlier — something many of them could, putting less pressure on employees who will happily go home to their families a couple of hours sooner. Fathers — and mothers — who have been slaving away in offices and missing a lot of their children's milestones may (successfully, I bet) bargain for the occasional day, or week, of working at home.
Saving for college may become drastically less important, as huge universities release they can't sustain the pace they'd been forcing their students to race. Internships and pre-job training will gain in popularity as more high schoolers are given the freedom to say, "I don't want to go to college." Parents will redirect the concentration of these teen, and even tween, years to be on the single extracurricular their kids enjoy best, or have a passion for. (They're probably realizing right now how much gas they were burning every season driving to multiple activities.)
Movies and TV shows may find it necessary to their survival to come up with happy endings, original plots, un-tropey characters, as people will probably lose their tolerance for shallow "reality" programs, grimdark dramas, and meaningless echo chambers. We'll want to read something that isn't a thinly-veiled dystopian commentary on outbreak control. Entertainment like board and card games, jigsaw puzzles, and simply playing outside — already making a comeback — will start to seem really appealing.
The world will become hungry for a sense of normalcy — but we are also in a unique position of putting in our say for what normal should be. Being told to slow down and temporarily put aside our regular ways has resulted in many interesting thoughts from people affected by a disaster we'd wish away in a heartbeat.
Yes, life, the world, won't seem recognizable at first. But, in some ways, could that be preferred?