I'm sorry, everyone, but I need to go on a full-blown, let-down-bookdragon whinge.
The other night, I was reading the last book in a series I recently realized I'd never finished. Quarantine meant I couldn't just put in a hold request at the library, so I found a coupon for Barnes & Noble and placed an order. As I re-read the first, and second, and third books, along with details coming back to me, I also began to get an inkling of where the plot was going and how it might end. Usually this is the most exciting part, as any bookdragon will tell you. Anticipating that moment your ship, er, ships. Figuring out before the characters do how they're going to defeat the bad guy. When you guess who the last-minute rescuer is going to be.
All those lovely tickles of delight can oh so quickly flip to uncomfortable wriggles of disdain when it hits you that the twist will be something unfitting.
Yup, it was one of those.
Not wanting to believe it could be true, I kept reading.
I should've saved myself the heartache.
And now I just feel like: What was the point? The author wrote this charming, witty, enjoyable novel, that then had a slightly less witty, still fun, still enjoyable sequel, and then the third indicated a bigger, deeper, plot…and then before the fourth had even reached its conclusion, the whole thing was falling apart. WHY?!
I legit don't understand how this happens. It's like the authors stop caring about this world they've created, and just let it implode. I can understand knowing when something's done, and being ready to move on to a new project. But why throw in the towel at the critical juncture? Isn't it all the more vital to craft a series ending that suits everything that came before?
As a reader, I just find it infuriating. I mean, I've just invested literal dollars and time and emotions into reading four books that I expected to provide me with a nice, relaxing escape from lockdown. Now it feels like the halfway mark in that fourth book was just sitting there, rubbing its devious hands together and cackling, waiting to destroy me. In a very bad way.
I very much have the wrong kind of book hangover. I got gypped. And now I desperately want to read something that gets me out of the pit, that puts me back on track with beloved characters and feels I can trust not to stab me in the back. I foresee a re-reading spree coming on.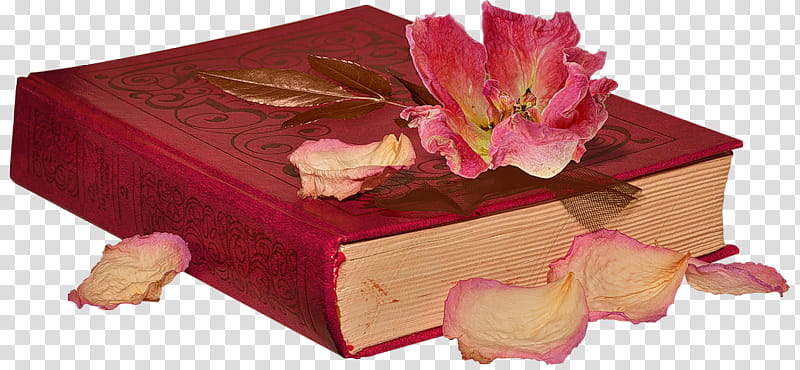 But then I'll be stuck with the dilemma that immediately follows a re-reading spree: What new thing do I attempt next? Do I even have the fortitude for anything new after all the previous anguish and loss?
No, I'm not being overdramatic!
Thoughts, anyone? How do you usually get over bookish disappointments?