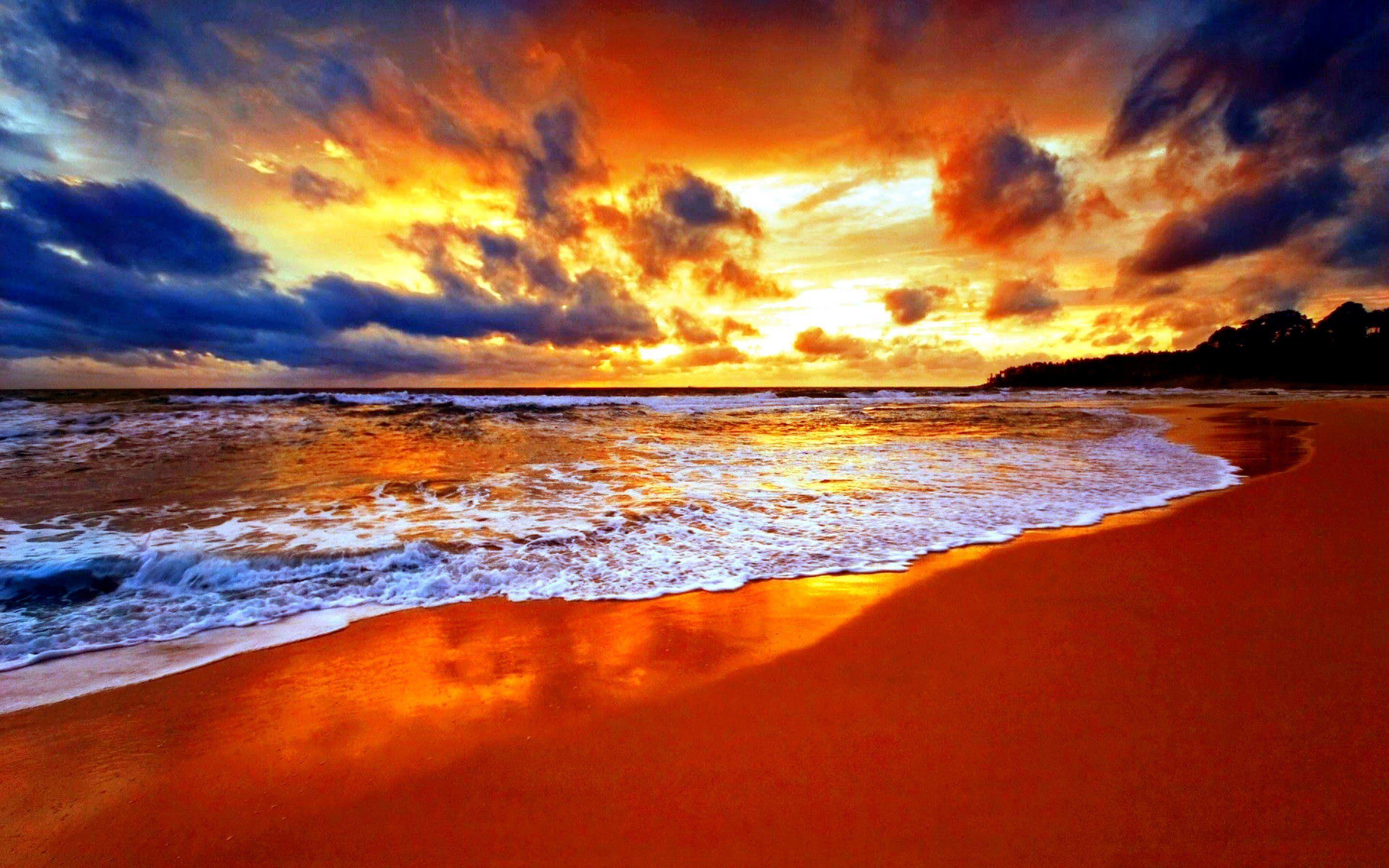 I've been complaining a fair amount lately, about the state of what passes for entertainment in the current age (and, yes, making myself feel pretty old and cynical). Since I've done my fair share of whingeing, I thought it wouldn't go amiss to balance that out with a post about some happy stuff I've encountered in this period of much grouch.
The Good Place
This not-so-traditional series about the afterlife is one of the best things I've stumbled on post-its-cancellation. I never saw it the first time it aired, and binge-watched all 4 seasons on Netflix a few months ago. Definitely not a stereotypical sitcom, The Good Place features a recently departed soul, Eleanor, who befriends an immortal being named Michael (no spoilers, but it isn't what you think), and tries to become the best version of her human self, which never materialized before her sudden passing. There were plenty of laugh out loud moments, plenty of tearjerker scenes (and I mean free-flowing tears), and lots of surprises. Sure, some of the plot was a little contrived, and some of the jokes fell flat. But the character growth (across the cast) was REAL, and bold for a mainstream program, so very genuine and therefore all-the-feels-producing. Much of the dialogue was witty and engaging, most of the characters were purposeful and used well, and the whole story arc felt very satisfying. Whenever I'd start to get a little frustrated or worried with where it might be going, the writing would change direction, and not once did they fail to convince me that the new move was decent. Some of my favorite shows were ruined in the last season by a twist I found totally unnecessary, so The Good Place not disappointing me was a stellar moment.
Hilda
This amazing adaptation from the graphic novel series of the same name has stolen our hearts. My kids and I have watched each episode at least twice, and the joy just keeps growing. The graphics are beautiful and evocative, the main characters so sassy and human and relatable, the music just fantastic, and the voice acting never wooden or rote. Set in a world based on Western European traditions and myths, Hilda feels at once current and timeless. Its biggest themes are determination, loyalty, and personal growth, but there's also a strong focus on taking responsibility, learning flexibility, and finding strength through adversity. Despite the title character being a 10-year-old girl, Hilda is a cartoon for all ages.
The Gaming Beaver (YouTube)
My kids are responsible for the fact this YouTuber is ever-present in our house, specifically Muffin, since he wanted to watch stuff about dinosaurs, and most of what I found on YT was either terribly old and boring (think the National Geographic documentaries from the 1980s), or wildly inaccurate and inappropriate (humans, I tell ya). Gaming Beaver is different; he's a dinosaur enthusiast who wants to play games with accurate representations (or at least relatively close to what palentologists say), and he has filmed himself doing so for several years now. This gave Muffin a huge archive to feed his Jurassic Park obsession, and most of Beaver's content is sans super-bad language, and includes very informative, light-hearted and even hilarious commentary. Honestly, I've spent many an evening with a Gaming Beaver video on in the background, and I have no regrets about that. (He also plays a lot of ocean/shark games, and does plenty of unboxing-dinosaur-toy videos as well, which certainly gives me a heads up on whether the items on Muffin's Christmas list are worth the money.)
Doctor Who novelizations (9th and 10th Doctors)
These are not new publications, but ages back, a library patron donated a bunch of Doctor Who (the reboot) novelizations, and I meant to read some of them and never did — and then when we were discarding the collection due to space issues, I jumped at the chance to take home however many I wanted. I selected all the ones with the 9th and 10th Doctors and Rose, my favorite companion. (For some reason, though, on all the covers, they either have Rose pouting or looking terrified. Lol?!) Anyway, one of my biggest gripes about anything published after 2017 is paper-thin characters, an extreme lack of coherent plot, and too many unnecessary and tangential passages. Because these stories were written in the early 2000s, and by a private entertainment company, they don't fall prey to the pitfalls of soapboxes and overdone tropes and half-baked subplots. The novelizations aren't based on broadcast episodes of the show, but are written so that one can easily imagine these familiar and beloved characters in new scenarios, and the only political commentary is mild and relevant to the situation (as we expected from Doctor Who between 2005 and 2010). I recently finished The Clockwise Man, and have quite a few to go — I'll be taking my time getting through this TBR!
Baby Yoda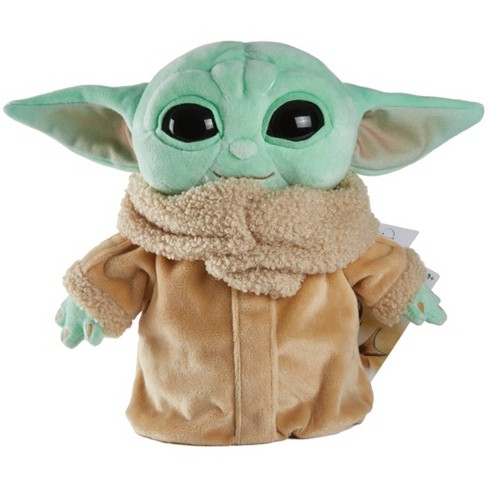 I don't care that his name is technically something ridiculous starting with a G. To me The Child will always be Baby Yoda. The pictures are of a set of mini figures and a t-shirt from my aunt, and the plush that was a gift from my husband. I have arranged the mini figures and the plush on my bookshelves, for maximum sighting and continuous satisfaction. Being able to go through my days frequently getting a dose of big-eared adorbs never fails to lift my spirits. I haven't seen a single episode of The Mandalorian (because we only have one streaming service right now, and it isn't Disney Plus!), but The Child provides a sense of meaning and enjoyment that reaches beyond the Star Wars universe fandom.
(My desire to watch Loki, however, will definitely test my wallet and my resolve to keep the number of subscription services down.)
So, that's it for now! Go find yourself a comfort show worth bingeing, brew that tea, pop that popcorn, and grab your favorite plushie for ultimate coziness!