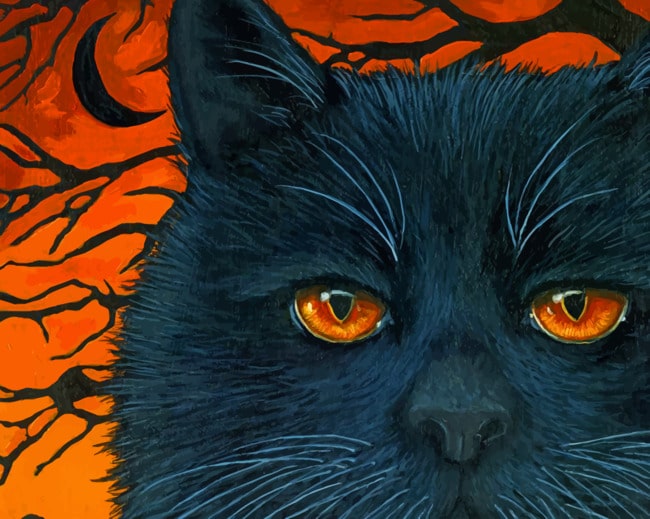 Good afternoon! While I'm a self-proclaimed wuss and avoider of many frightening things, I do enjoy the sense of possibility that falls into the air (ha, second pun of the post!) during this time of year. I like autumn and agree that the increasingly chilly days and colorful leaves do create a slightly skin-tingling atmosphere. So, I do skirt the creepier and gorier aspects some folks indulge in through October; but I'll also be having fun with light-hearted takes on legends and folklore, and I always enjoy a well-thought-out good-vs-evil plotline.
Here are some of my favorites to recommend for the spooky season: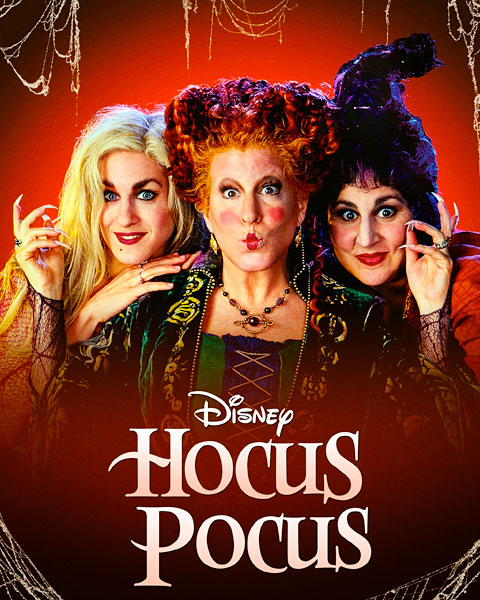 An oldie but still a goodie, Hocus Pocus stands the test of time for campy Halloween entertainment with heart. This originally came out when — ahem — I was still trick-or-treating, so finding it on some streaming services may be difficult, and a TV repeat broadcast or a rented DVD will probably be your best bet for viewing. But it's worth it for some fictional witchy flair and fun. There are enough eerie or kind of icky elements that I do suggest not turning this on if you have kids under 10 (and I'm pretty sure it's a PG rating). Generally, though, Hocus Pocus will be a laugh for most of the family; curling up on the couch under a cozy blanket with popcorn and apple cider will definitely help set the mood!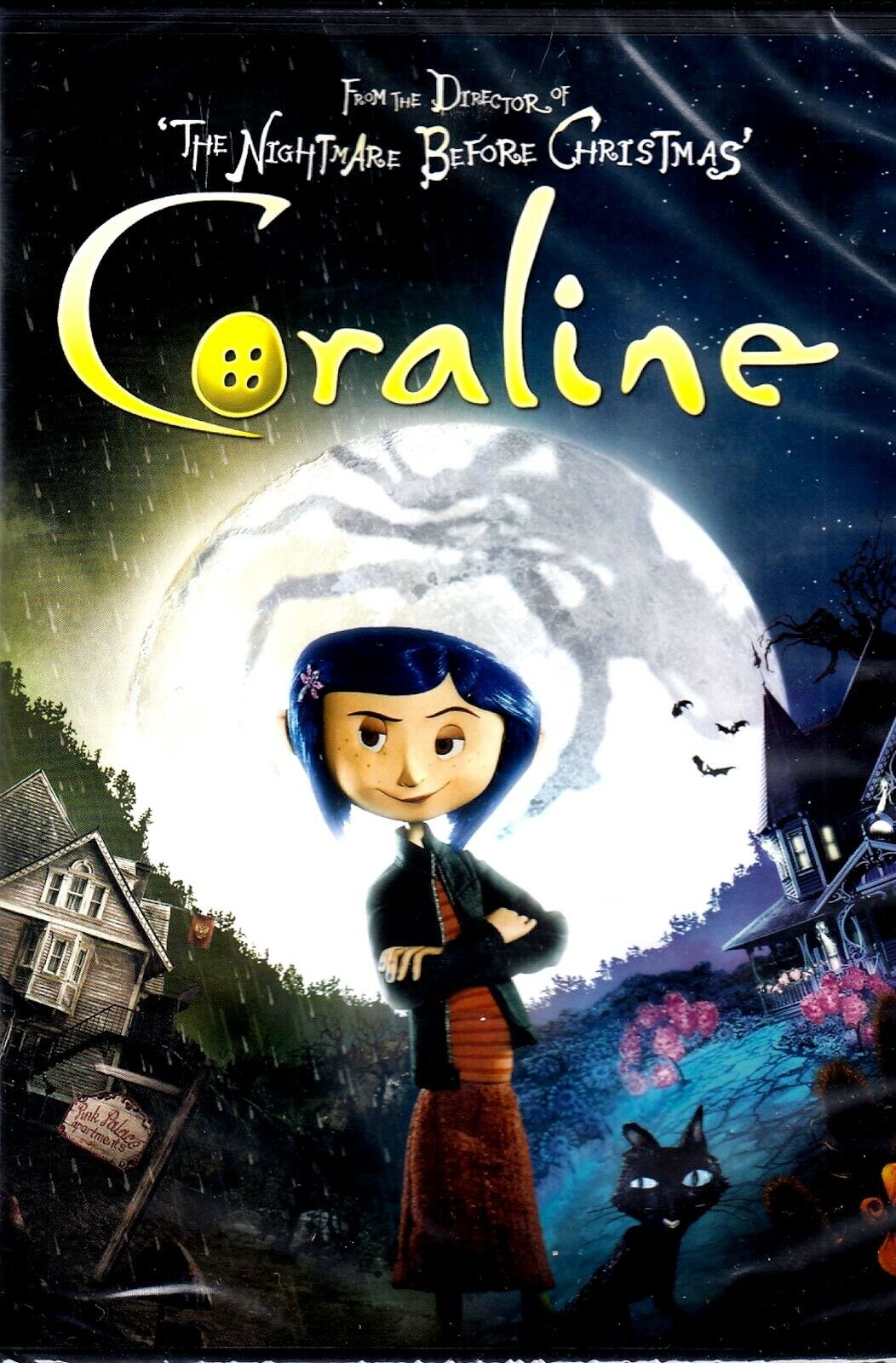 Despite not being set near Halloween, nor even in autumn, Coraline is one of the spookiest tales around. Based on the Neil Gaiman novel, this story of a girl who finds another world hidden behind the walls of her house and has to escape its unexpected perils is delightful and chilling. I love the voice acting and characters and THE CAT in this inventively-animated film. Again, don't let very small ones at Coraline until they're almost ready for middle school. And you may want to have your own cat ready to protect you from the Other Mother…
Also not directly related to Halloween, but rather focusing on the Day of the Dead, The Book of Life is cute, charming, silly, just a little spooky, and heartwarming all at once. It's part historical, part musical, part folklore, part animated fun (with one of the dang cutest pet pigs EVER). There's a love triangle and some spirits meddling in human affairs, and ultimately a happy ending.
Another Day of the Dead film — though with a very different premise and different presentation of the afterlife from The Book of Life — Coco focuses on family and coming to terms with life not going the way you'd hoped. This movie surprised the wombats out of me; I really wasn't expecting very much at all, and everything from the visuals to the story to the characters impressed. One note: Since the passed-on loved ones are depicted as skeletons, if you have kids who get the shivers from cartoon bones, you might want to pass on the otherwise lovely-and-charming Coco for now.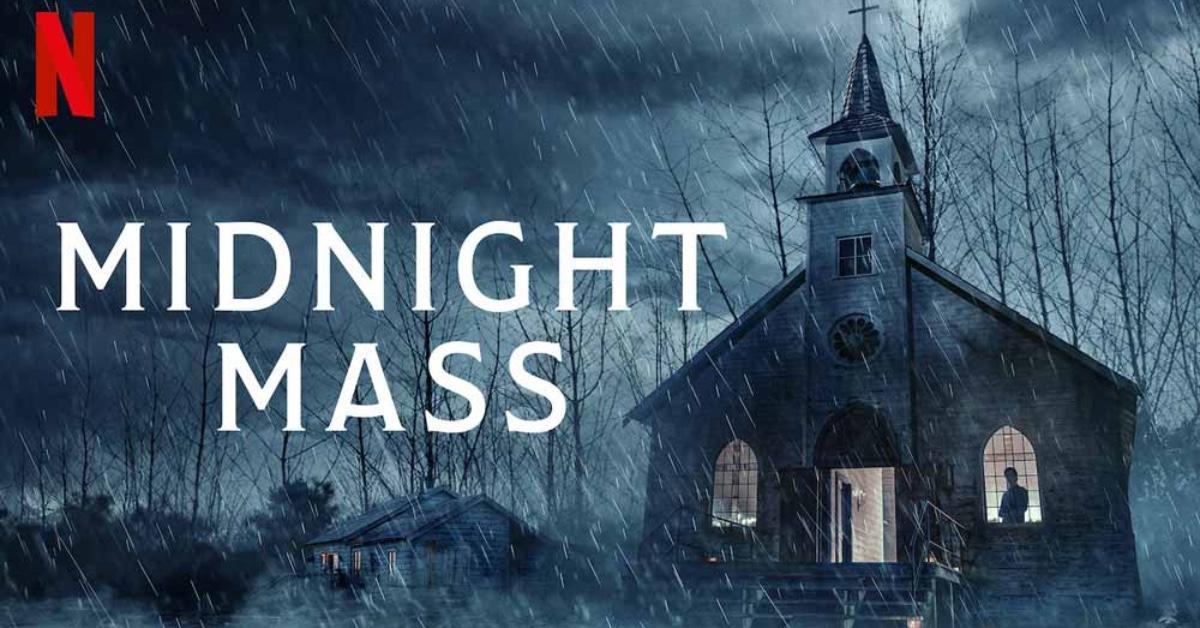 Definitely just for adults, Midnight Mass is not an action-packed or quick-paced series, but it is SO GOOD. There is some gore, some creepiness, and I will absolutely warn about that one part with all the animal death (ugh, at least it only happens once). But if you're a fan of horror and the supernatural, this is a MUST WATCH. Most of the storytelling strength is in the dialogue and character growth and photography (there's hardly any CGI, and the old-school effects DO NOT disappoint). Expect major chunks of these episodes to be discussions on faith and tragic backstories, but it is all beautifully crafted, and it all feels relevant while slowly revealing the bigger plot. The ending nearly brought me to tears, and this show will stick with me for quite a while.
Totally forget about the horrible excuse for a movie entitled "Hellboy" that was released in 2019 — the 2004 film with Ron Perlman in the lead role is where it's at, baby. It's PG-13, with some more intense parts (I mean, we are talking about Nazi experiments and necromancy and black magic here), but there's still a good dose of comic relief and characters you can root for. Some of the action gets rather violent, and the monsters are definitely borderline scary, but most grownups who like the genre (Lovecraft-Lite meets Catholic-ish-lore) will be okay with that, and enjoy this entertaining take.
And there we have it! Now I can go back to hiding under the covers with my plush Baby Yoda! Happy autumn, everyone!