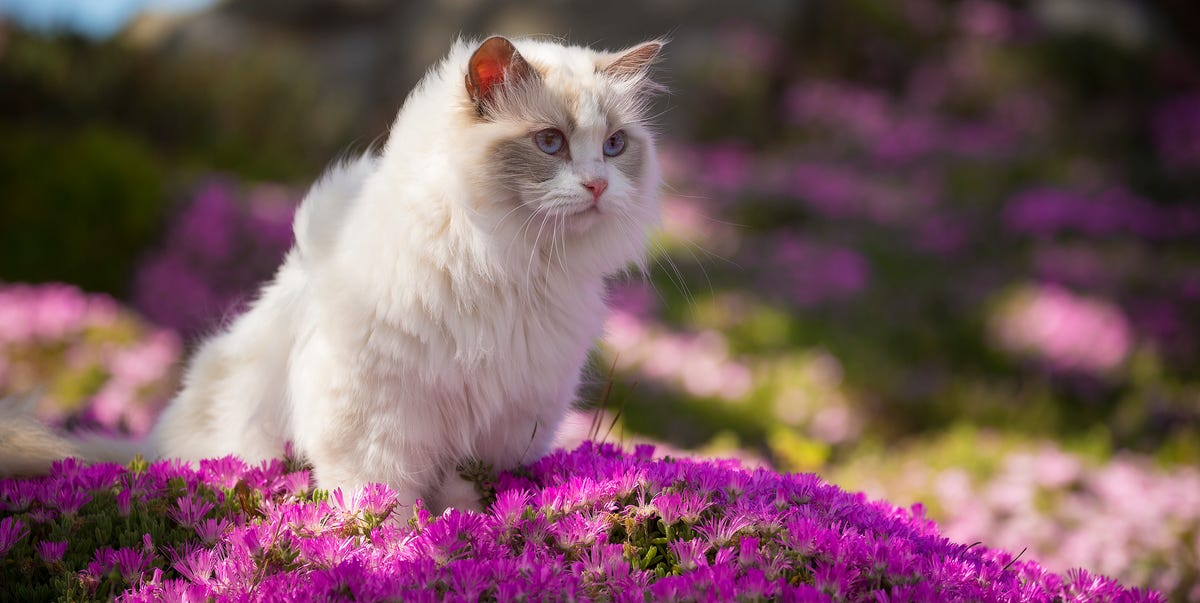 Well, hello there! Turns out it's January now, and WordPress just reminded me of my blogging anniversary! This is possibly not the best time to create a new post, seeing as there's crashy and bangy construction going on in my kitchen, but here we go!
So, 7 years of this blog! I can't even say I'm impressed, since I'd honestly forgotten it had been that long, and while I kind of wish I could state with certainty, "Look how much I've accomplished!", I really do have to step back and sort of take stock to remember what I actually HAVE done since…2015? (See what I mean?)
Anyway, yes, it's an achievement, partly because it simply takes a lot of energy and effort to keep finding topics you want to continue blogging about, AND either consistently taking notes or doing research so that you know you know what you're really discussing. Lots of blogs go inactive within a few years, and I can see why, and I don't blame anyone who feels this method of conversing with the community just isn't for them anymore. But I really enjoy my little platform, my corner of the thoughts and musings and floating particles of book-related stuff, and I do keep making the effort to tackle a subject time and time again.
Getting my own ramblings out of my head and into this space also helps me get a little more concrete with plans and notions and possible schedules. Verbally, or in writing, setting a goal or deadline for a project can help motivate and bring back the creative passion. So, while I can't commit to frequency (or quality?!) of posts, I can definitely declare I'll still be around this place!
So, what are my initial plans for 2022? Well, to begin with, I am not really making any. I know, that sounds contradictory to what I said above, about needing the motivation by saying out loud, "I am going to…", but my life is at a point where the minute I map out an entire month or even week, Murphy's Law throws it back in my face laughing uproariously. I feel it's better right now to have general-objective-shaped concepts, and very realistic expectations as to what counts as progress. First up: the TBR.
I went to Barnes & Noble for my annual splurge, during which I stock up on recent releases that sound intriguing, engaging, or just plain fun (often depending on the mood I'm in at the end of whichever year). For December 2021, it was all about what simply sounds fun. To hell with learning something new or becoming more informed, 2022. (Sorry-not-sorry, there are too many alarming, disheartening, or enraging facts in the world today.) And I truly intend to turn into a massive mood reader this calendar cycle — whether that means Terry Pratchett re-reads on Monday and a cozy mystery on Tuesday, followed by no reading and YouTube on Wednesday, bring forth the whims of feel, yo.
Next is: Volume 4. (Dun-dun-duuuuun!) After the state of life in 2021 meant my writing time was severely compromised, I decided to abandon (all hope ye who enter here) previously-insisted ideas that I could still finish my final draft of Volume 4 before Christmas. I stopped feeling guilty, and just went with being glad for whatever I got done each day, or any day, no matter how unimpressive in terms of numbers. It's a much better strategy for my mental health — and probably for the quality of the book, too.
Although I HAD hoped to have a release date to share with everyone by now, what I can reveal is: IT HAS A TITLE. (Drum roll, please.) The final installment in The Order of the Twelve Tribes series is called: Prodigies and Legends. It also involves: time travel! more fey and sith! tying up certain character backstories and answering some burning questions! (Well, they were burning questions for me…) It also will establish another companion story (that I've been dyyyyying to work on), and there IS a direct sequel to the canon already outlined. (Which may or may not see the light of day before 2028. Ahem.)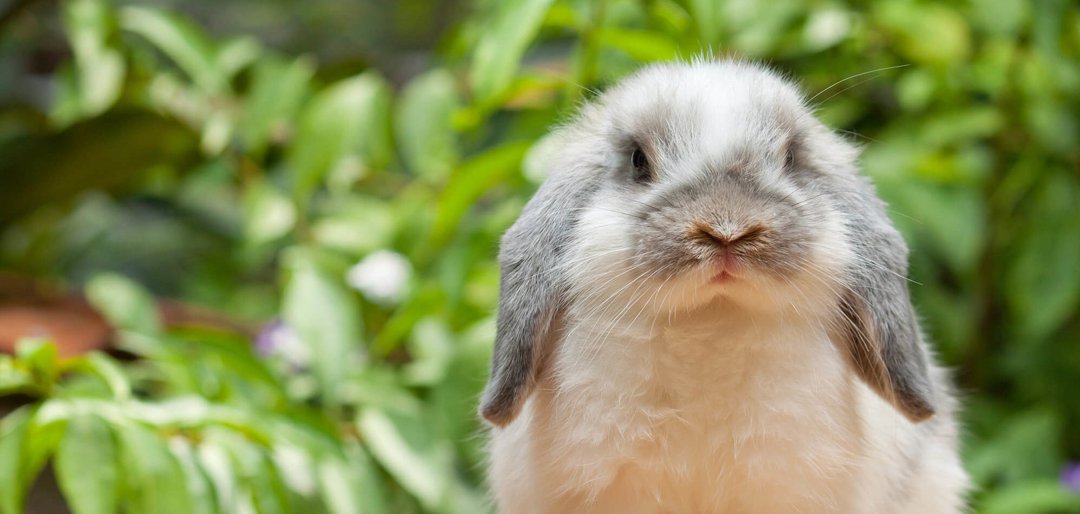 The other flippity-floppity umbrella that covers my creative ambitions falls over the deluge of new movies and TV shows that I haven't been able to get to yet because Muffin was home for holiday break. Top on my list are the Hilda movie (if you use Netflix and haven't watched Hilda yet, so do!), the DVDs I got (myself) for Christmas, and very realistically a third re-watch of The Vampire Diaries. (NOT SORRY!)
I'm also ruminating that I'll write a bit more about different kinds of entertainment this year — not just reading, more films and maybe audio — as my other "goal" (ssssh) is to listen to more music and audiobooks, so reviewing that stuff as well could be fun!
All right, have a tolerable Monday, everyone, don't freeze, stay healthy, and to Hades with those New Year's resolutions — be happy!