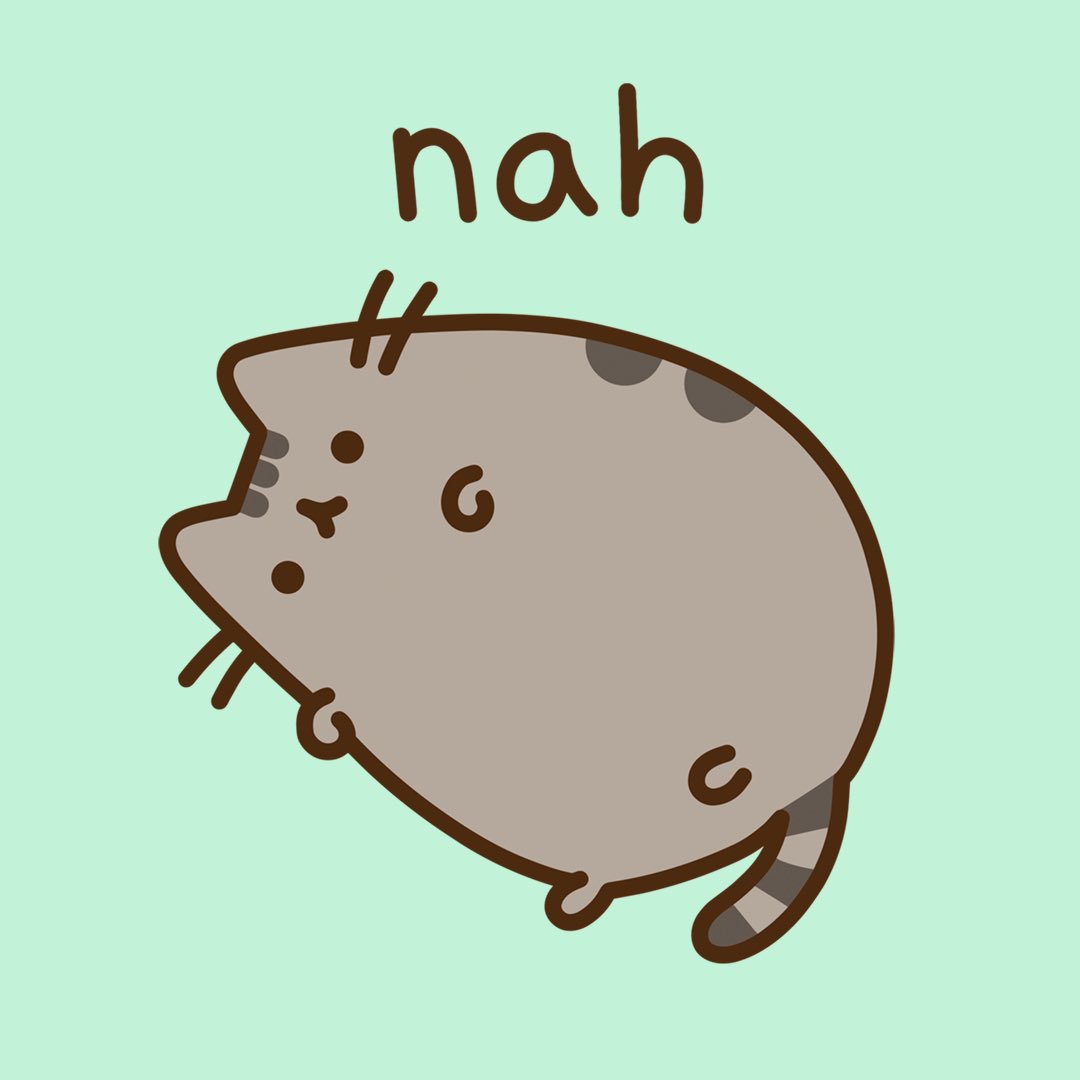 Okay, it may make me physically sick to have to write this post, but I do have to.
Yesterday it came to my attention that there's a non-fiction book, being peddled as an "autism mom memoir" entitled "To Siri With Love," by a barely human person called Judith Newman. She has an autistic son, and relates throughout the entire book how she sees him as inferior, not a whole being, and actually blatantly says she believes so strongly he shouldn't have children of his own that she plans to have him forcibly sterilized when he's 18.
Bucket, anyone, bucket? Yeah, I should've offered to hand them out before you started reading.
So, after getting this initial shock to the system, I went on Goodreads, and found that plenty of people (most of them autistic or with ASD relatives) are up in arms (thank God) about this farce of a publication, and are actively boycotting it.
Sadly — horribly — unimaginably — there are also plenty of 4-star reviews, and this book is on the bestseller lists in some countries.
That's right — in this supposed "advanced" era of "humanity," we actually live in a world where people support the view that someone with a neurological condition that makes him or her "different" or "limited" does not deserve control over their own lives, reproductive rights, and major personal decisions.
Second round of passing out buckets going on now…
…And I'll hand out ear plugs before I begin my absolutely justified rant.
I AM AUTISTIC AND I HAVE PRODUCED TWO BEAUTIFUL, AMAZING, NEURODIVERGENT CHILDREN WHO ARE GOING TO CHANGE THE WORLD FOR THE BETTER. WITHOUT PEOPLE LIKE US, THERE WOULDN'T BE SOME OF THE MOST INCREDIBLE SCIENTIFIC, TECHNOLOGICAL AND LITERARY ADVANCES OF THE 20TH CENTURY. WE ARE EXACTLY HOW GOD DESIGNED US TO BE, AND IT IS HIS CHOICE, NOT THAT OF MERE MORTALS, WHAT OR WHO IS WORTHY OF LOVE AND HAPPINESS AND BEING CONSIDERED WHOLE.
WHEN PEOPLE THINK THAT REDUCING AN ENTIRE POPULATION TO PREVENT A SOCIAL OR CULTURAL CONCERN IS A GOOD IDEA, THEY ARE BECOMING MURDERERS. IT IS CALLED GENOCIDE, AND EUGENICS, AND IT IS COMPLETELY WRONG AND SHOULD BE ILLEGAL IN EVERY SINGLE CIVILIZED NATION ON THE GLOBE. 
If you need any further proof that this point of view is utterly evil: The Nazis ran programs in the concentration camps to forcibly sterilize those with physical and mental disabilities.
Okay. *clears throat and dries eyes* Time to get our warrior outfits on.
Don't stay silent. Stand up for your autistic family, friends, and online contacts. Even if you don't know anyone on the spectrum, stand up for the justice of letting us live our lives.
For those of you on Twitter, the hashtag is #BoycottToSiri. Otherwise, talk up this subject on Facebook, Goodreads, WordPress and Blogspot. Don't let people think this title is acceptable to purchase. Write the publisher and holler. Write to Congress and yell.
I have also joined the hashtag #ActuallyAutistic, which encourages autistic writers to share their voices — whether their work features ASD or not, and whatever genre, style, or age group we write for — and you can spread the word that way, too.
The autistic community — MY community — needs your support. We ARE your classmates, neighbors, cousins, co-workers, online contacts.
We can't combat fear and hate all by ourselves. We don't want to feel alone anymore.
We DESERVE better.