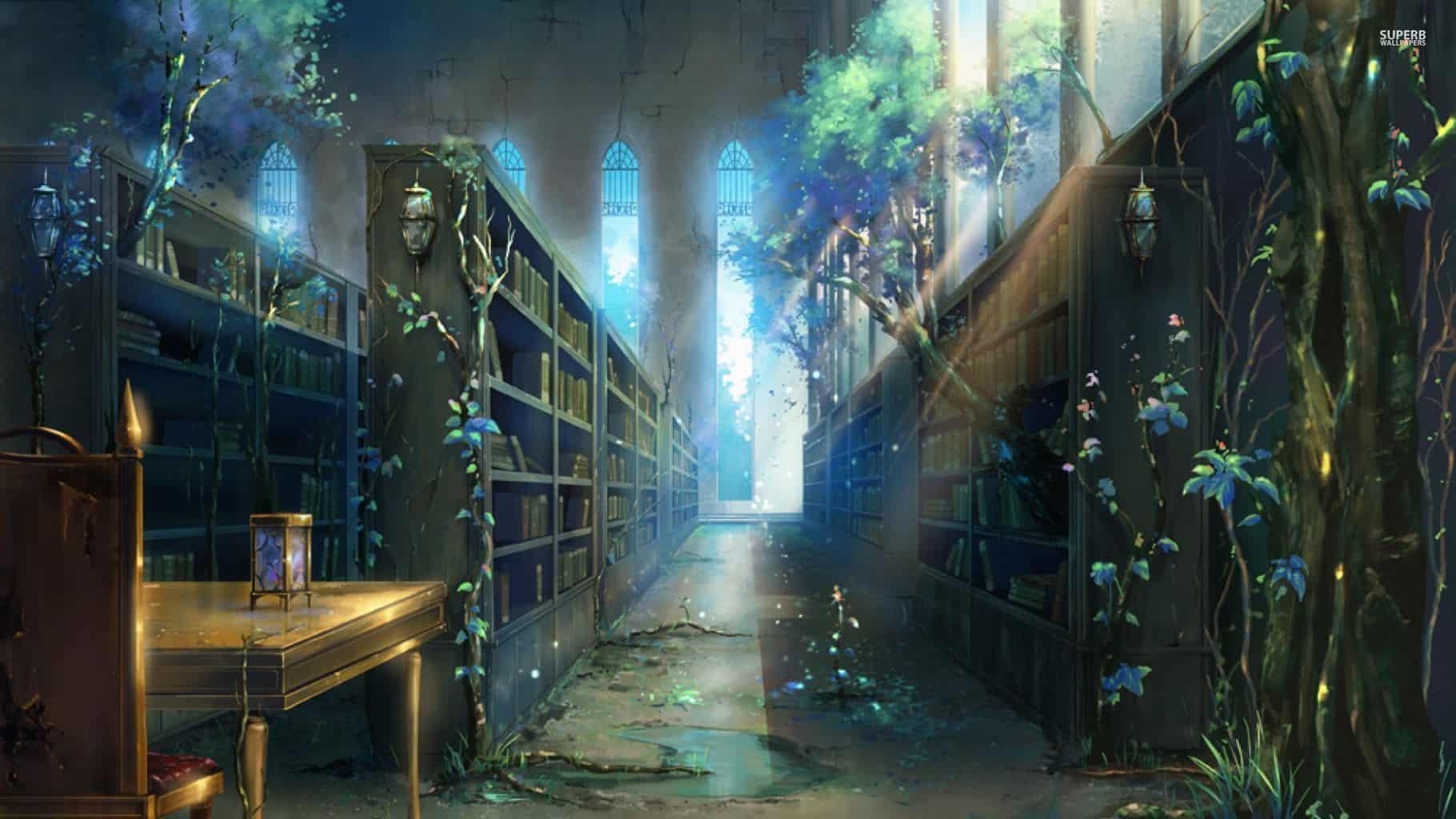 My blog is 3 years old this January! Did I remember? Not at all! WordPress sent me a congratulatory notification. At least once I saw it, memory clicked.
In January 2015, I started this blog with little more than a domain name and a lot of nerves. I knew very little about blogging, networking, social media, and really this whole world. After a few months, I started to get the hang of following others, blog-hopping (understanding that term), and not only building community (not "only", though, it's important!), but I was also beginning to get a feel for what I really wanted this space — my space — to encompass.
For most of 2015 and 2016, I'd been researching self-publishing options, trying to get a better handle on whether it would be for me, the possible pitfalls, and determine if I should pursue it, or go back to continuing attempts at submissions to literary agents.
Well, if you've been around here for any length of time, you know that I went with self-publishing, and it's a good fit. I love being able to share my experiences and thoughts and writing process with you all through blogging and social media connections.
I also get to use author platforms such as Goodreads and connect with my readers (and I have readers!) and obsessively stalk — ahem, I mean, have the chance to check in with reviewers, book stats for my titles, and find out what awesome stuff is going on with other indie authors.
To say that I feel blessed to be part of this community just doesn't do the sentiment justice.
So, now that I've reached another milestone, what awaits for The Invisible Moth in 2018?
Well, other than I'll certainly still be here with publishing updates, reviews, and probably the occasional giveaway, I have to admit that most likely I won't be blogging as much this year.
Seems a bit odd after working so hard to reach my current status, huh? This has been a hard decision to make. While I'm definitely not quitting blogging, or even going on a hiatus, there are particular goals I want to focus on this year that will take more time than the universe is willing to give me. Since I, sadly, am not in possession of a Time Turner or a TARDIS, I need to choose how quickly I want to accomplish a, b, and c, and what I may have to set aside temporarily in order to do so.
Hence, I really need to devote more of my waking hours to writing things that are not blog posts.
In the past, I've toyed with the notion of cutting back, then felt guilty, tried, failed, given up the concept, become slightly overwhelmed, and come back to it.
So, my new schedule for blogging will probably look like a new post once a week, and I'll stick to reviews and WIP stuff for a bit. Once I get more of this stuff polished off (closer to summer), chances are I'll feel like expanding back to in-depth discussions and maybe even trying new topics.
At the moment, though, there are THINGS that my brain needs to devote its energy to.
So that you have amazing stuff to read in the near future.
Remember, I am still looking for ARC readers for How To Be A Savage — and a cover designer. I'm opening it up to a sort of contest format, like before, and if you're interested in coming up with a cover for a novel about autistic superheroes/spies, drop me a line! (The contact information under my heading works for everything from inquires about book sales to submitting artwork to asking polite questions about Toby's well-being.)
Here's to 2018 being awesome!