Welcome back! Enjoy this final installment of The Great American Read (TGAR) discussion!
Remember, I include only approximately the year I first read these (I am not an elephant, my memory has flaws), and whether I personally made the decision to engage in them firsthand, or whether the powers-that-be of higher education made me suffer through them. (By the way, not all assigned titles will result in suffering…)
The Lovely Bones by Alice Sebold (2011?, personal)
I HATE this story. Sorry, fans. I could get past the fact that it's about a serial killer of teenage girls (which is horrific enough) if there was a JUST and SENSIBLE ending. The very notion of the murderer being done in by his karma is simply prepostorous.
The Martian by Andy Weir (2016, personal)
I didn't finish reading this. I have seen all of the movie, so I know how it ended. But the novel is kind of…well, it's not for everybody. Maybe this one where we should say, it's okay to skip the book and go straight to the film?
The Notebook by Nicholas Sparks (2008?, personal)
I have very mixed feelings about this tale. I don't really care for the author's style (which is why I've never read anything else by him), but I liked the characters, and the focus on dementia is important and heartbreaking. Though I'm just not one for the boy-meets-girl, girl-is-already-involved, girl-can't-decide sort of formula that this book follows.
Outlander by Diana Gabaldon (2017, personal)
I will admit: I totally judged Outlander by an advertisement. I saw a preview for the TV series — with the Scottish music and the Highlands in the distance — and immediately went, "WHAT IS THIS BOOK, I NEED TO HAVE IT NOW!!!" 50 pages into my copy from the library, I was hooked. I stayed up past my bedtime for 3 nights in a row to keep reading further. However, once I got about halfway through the novel, I saw some very big problems creeping up. One is totally the language Claire uses; she doesn't act like a woman of the 1940s — she behaves like a liberal feminist of the 1980s. She professes to have a lot of knowledge about the customs of the time period she travels to, but does nothing to follow them, and therefore sticks out like a sore thumb, putting herself in immense danger. When she suddenly switches from insisting to everyone she's already married to letting herself be wed to a near stranger as a political play, the rest of the book descends into Fifty Shades of Grey: The Jacobite Rebellion version. It's sick, in my opinion. And a sign of poor writing, that evidently the author felt she couldn't pen a romance without including graphic erotic content. Knowing what I know now, I wouldn't recommend it.
Pride and Prejudice by Jane Austen (2004?, school)
This is the only Jane Austen novel I've actually read and not just seen a movie version. And honestly, I won't be changing that pattern anytime soon. Maybe it's because of the era Austen lived in, or the fact women weren't really taught creative writing back then, but I did not understand 90% of the text. The style felt more like pre-theatre-script or an outline than actual prose, and I never was able to grasp why Elizabeth Bennett found Mr Darcy so terrible (he seemed like a peach to me), or why Mr Darcy wanted to marry such a stuck-up snob as Lizzie. And the subplots, with the other sisters falling for men who were also apparently "scoundrels" (but, again, for reasons I couldn't comprehend at all), only confused me further. Even after watching the movie, I didn't really get it. But I've really enjoyed films of Emma and Northanger Abbey. Hmm…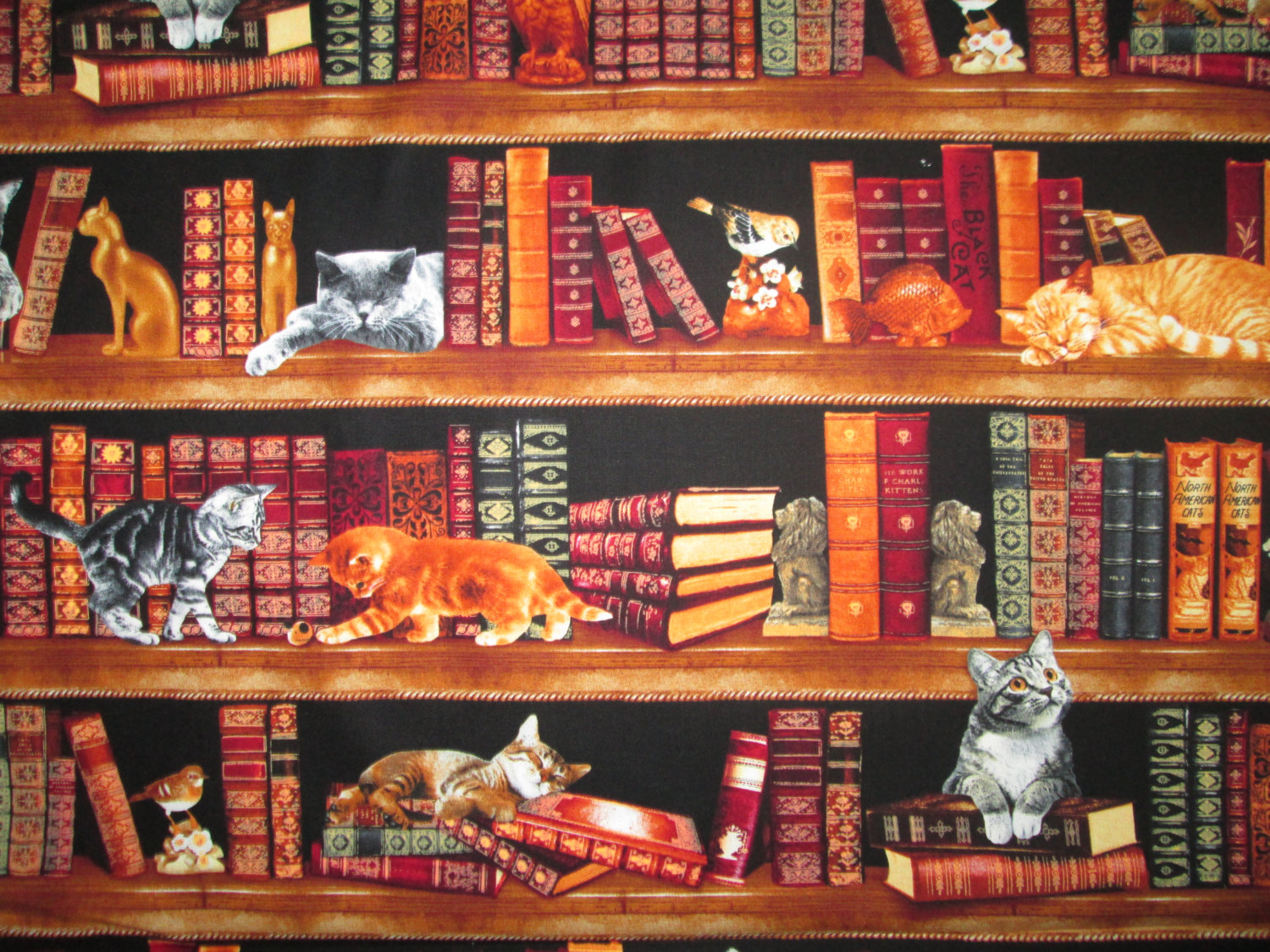 The Shack by William Young (2010?, personal)
This is another "Christian" fiction that makes me want to gag. While the theme of forgiveness and moving on after tragedy is important, I find the distinctly un-Biblical take the author puts on his portrayal of the narrator's journey disturbing. Not disturbing in itself — I mean, if this novel was just classified as fiction, and not Christian fiction, it wouldn't bother me in the least that Young depicts God as a big black woman who likes to cook. But the label needs to be there for good reason, and this approach is so incredibly against dogma and doctrine that it makes me cringe to hear pastors endorsing this title. It's not a good example, not AT ALL, of how God (the Father, Son and Holy Spirit God) can help us heal following a tragic event.
Things Fall Apart by Chinua Achebe (2000?, school)
I throw my weight behind this selection. It's an African historical fiction, about the last days of tribal life in a country that soon became destroyed by war and colonists. It's sad, but powerful, accurate, and important that we not let this type of history slip away from our collective awareness.
This Present Darkness by Frank Peretti (2007?, personal)
Here's another Christian fiction that had me foaming at the mouth. I don't recommend anything by Frank Peretti, and I'm shocked and ticked off that this title is one of the highest-selling Christian fiction novels in the last 20 years. I rolled my eyes about 14 times by page 25, and threw in the towel somewhere around the halfway mark (probably not even, realistically). Yes, because simply researching ancient Asian religions is going to let loose vile demons in your tiny town of God-fearing Bible-thumpers. Give me a break. Also, the formatting of the early printings is lame; the font is tiny and there's hardly any spacing between chapter breaks. And I think the author didn't understand the value of including character names in dialogue — a simple "Charles said," or "Katie asked," goes a loooong way in helping to keep track of conversations in text.
To Kill a Mockingbird by Harper Lee (1995?, school, 2007?, personal)
If I had to choose just one to "win" TGAR, I think I'd go with Harper Lee's only novel. To Kill a Mockingbird is charming, tearjerking, innocent, and profound; it tackles issues of racism and prejudice and disabilities in an era when people didn't yet talk about these matters openly. Atticus Finch is the biggest hero dad ever, and the way he treats all the marginalized characters, from Tom Robinson to Dill to Boo Radley, just…insert crying emojis here.
The Twilight Saga by Stephenie Meyer (2013?, personal)
Well, this is an interesting inclusion on the list! I thought these books were fun, a different take on the nearly-exhausted vampire/werewolf motif, but I have some issues with the fourth book especially, and honestly I was Team Jacob all the way. Truly, I would've preferred a very different ending to the series. Not just with Bella and Edward, but in general. (I could probably write a whole post about that…)
Wuthering Heights by Emily Bronte (2016, personal)
After having repeated several times I'm not big on classics, why would I volunteer to read Emily Bronte's only novel? Because for years, I ran around my house with a duster, singing, "Heath-cliff, it's me, Ka-athy, come h-h-ome now, so c-o-o-o-l-d, let me in at your win-o-d-ow!" (That's referencing the Kate Bush song from the 1970s, for those of you who don't know.) And finally I decided it would be a good idea to find out more about the novel that inspired the song. It is definitely dark, it's tragic, but the main characters are so awful to each other, you don't even feel bad about their fates. Maybe Miss Emily was a bit grim and twisty?…
And there we have it! Most likely, I won't be trying to read the other 65 selections (my TBR needs to be culled as it is). But I thought this was an interesting experiment — and for those of you who would like to see how many you've read, as mentioned before, the master list of The Great American Read can be found via PBS.com. Have a great day, everyone!