I'm having a bit of a crisis here. In the last few months, I've heard numerous reports about Amazon.com and the corporate bully it's become. Workers in several states and even foreign countries have gone on strike to protest unsafe conditions in the processing centers. Staff have been seriously injured on the job, and Amazon's response was to basically pretend it didn't happen.
Indie authors are struggling with Amazon, too. Recently, the website's review policy changed, and many reviews were taken down without warning or consent of the people who posted them. Others (trad pub authors as well) have had their Kindle version ebooks hacked, and Amazon didn't seem to care or be ready to do anything about it.
Customer service for many — writers, readers, and purveyors of other sorts of goods — has either been nonexistent, or so unhelpful it may as well not have occurred. More and more frequently when you turn on the news, there's another interview with a former employee, a report on another business sector the conglomorate giant is trying to acquire, or statistics of how often we use this company.
And it concerns me. Because here we are in a supposedly civilized, advanced society, that has ethics and laws, and apparently we're ready to forget all of this with a click of the mouse. Because of the savings. The great bargain. The quick shipping. Heaven's sake, I ordered something from Amazon last month myself.
But, if when we place our order, an employee — a hardworking person with a family to support — is then thrown into a system of tumult and chaos, just to ensure our item is located, packed, and ready to mail in the time it takes a cheetah to chase down its dinner, is it really worth it?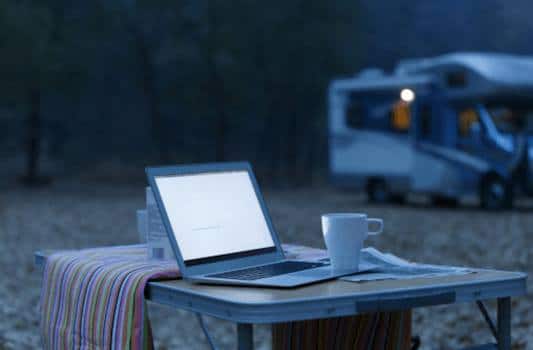 Plus, aren't we in a free market? With fair trade regulations? Shouldn't we relish the fact that we live in countries (appealing to all Westerners, and even non-Westerners, here) where we do have choices? And order from some of these other businesses?
Every time you comparison shop for a book, a DVD, a video game, pet food, running shoes, school supplies, a set of tires, Amazon automatically comes up in the search engine. It's taken a bit of extra time and energy, but I've started deliberately finding alternatives. Barnes & Noble sells books, movies, and CDs. Target and Walmart, CVS and Walgreens sell plenty of household wares and school stuff. You can go to Old Navy.com and find clothing for your whole family at reasonable prices. Overstock.com for that new duvet or shower curtain. Zappos for those Nikes.
And a lot of these companies have reputations as good employers.
I'm not a conspiracy theorist by any means, but as I see Amazon attempting to build their corporate empire more and more, I can't help but think: "And one ring to rule them all."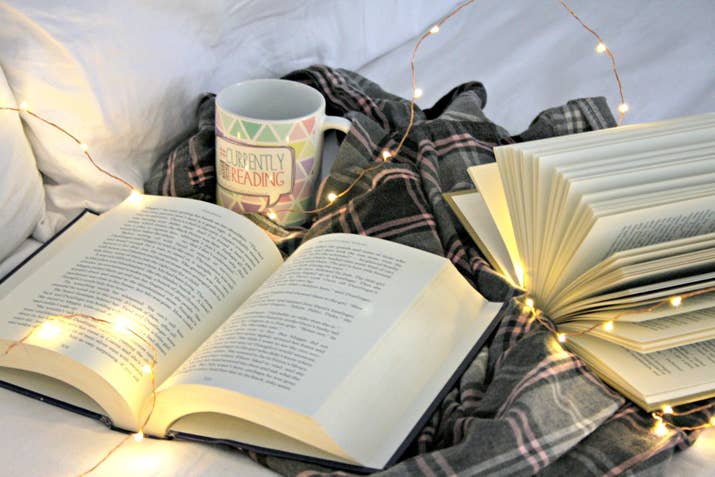 Although as a freelance author, I'm an independent contractor, I feel more comfortable having my publications associated with Barnes & Noble. I'm very pleased with Nook Press, they've been efficient and helpful, and my books look lovely, and they're a company I'm proud to be connected to.
I could've gone with Amazon for self-publishing. So many folks do. But there was just something about the idea that made me nervous. Very unsettled. And I've learned over the years to trust my instincts.
Do I fault my fellow indie authors who chose Amazon? No. It's a big name, it's well-known, it's easily accessible. I heard the siren song myself.
For me, though, self-publishing is the culmination of a life-long dream. To have my books in my hand, and be able to show them to other people and say, "I wrote this!" Throughout my youth, I'd walk into bookstores like Barnes & Noble and imagine finding a cover with my name on it.
In an actual, brick-and-mortar bookstore.
Probably this is one of the things about Amazon that bugs me the most. It's encouraging a trend towards doing everything online, less and less in person. Going into a B&N, or a Waterstones, picking up the book, sniffing the ink, rubbing the pages… No, it's not a weird book geek thing. It's amazing. A part of life no one should be without.
And as a writer, who deeply appreciates the craft and art of creative writing, I honestly feel that this experience is something that should always be available to authors as well.
So, what to do now? I don't approve of flatout boycotts. I don't want to call for one, because of all the indie authors I know or know of who use Amazon. Or the staff who like their jobs.
And yet…
And yet, we do have other options.
And some of those other options seem to come without heavy ethical debate.
Do I have concrete answers? Not all the way around.
Do I want people to start thinking about this stuff? Yes. Absolutely yes.