For me, this will be a different sort of list. Partly because I recently destroyed my TBR (yup, you read that right — more on that in a minute); also because I'm kind of cheating on how I'm counting this top 10. Confused yet? All right, I'll get to the explanations…
First, I officially decided to demolish my TBR on Goodreads. Purely because it was stressing me out. The most complex TBR method I've ever had before joining Goodreads was to simply write down on a scrap piece of paper a title and author of a pending or recent release that sounded fun. Usually that ensured that I requested it from the library, read it, and it was mission accomplished. And then…I joined Goodreads. And it was almost becoming an obsession — searching for what my community was reading and reviewing, frantically clicking the "want to read" button (even if I wasn't honestly interested in the particular work).
So, I took the radical route — I erased everything from my GR "to read" page, made a physical note of certain titles that I'm truly anticipating, and totally started over. So, here's what I realistically plan to read before September.
1-5: Finish the Dawn of the Clans series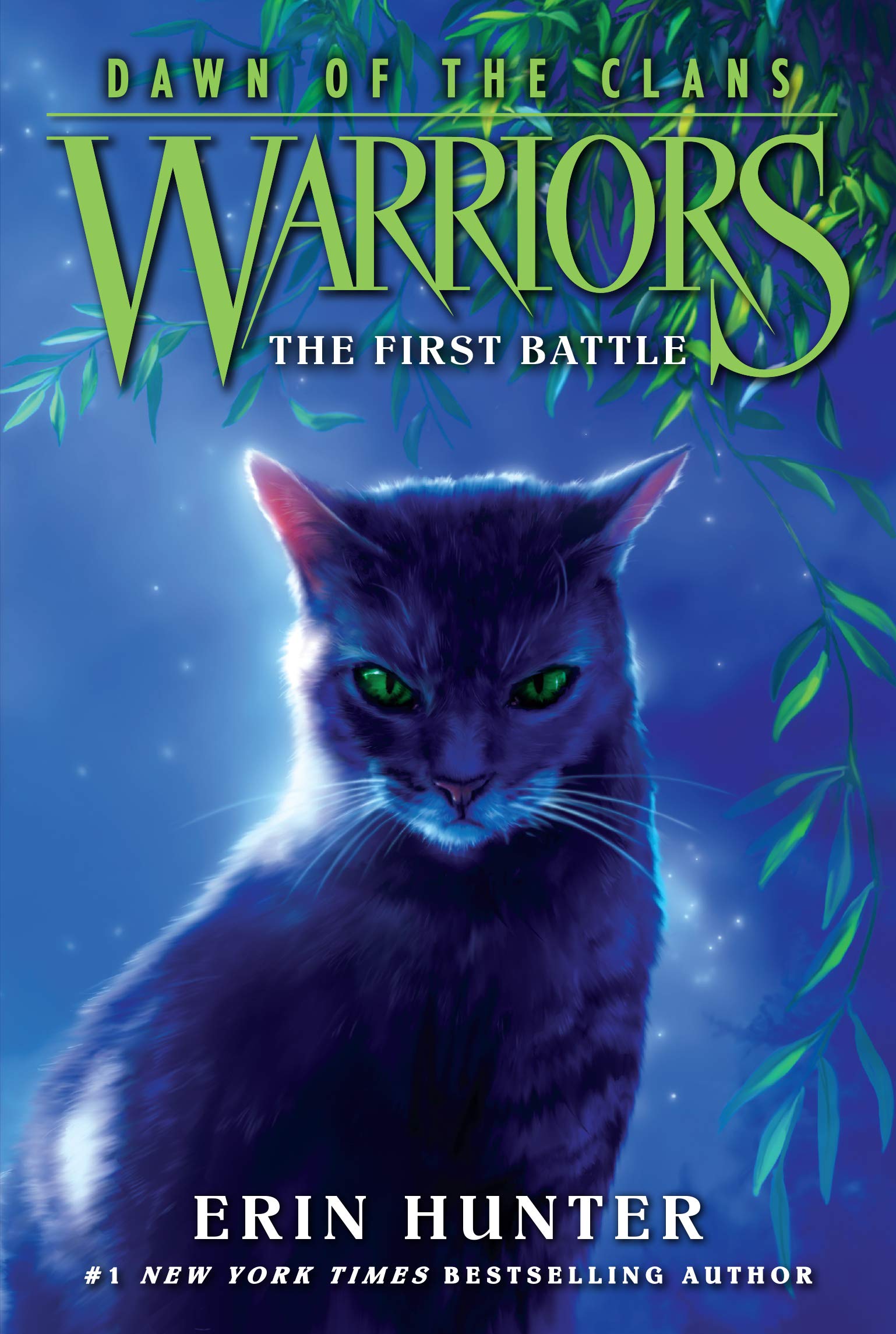 White Fang owns all of these, so I no longer have the excuse of "But they don't have the full set in the library yet" that I was using for a while. Ages ago (probably about 8 months), I read the first in this Warriors prequel, and got no further. At the time, there were too many other things clamoring for my attention. Now that's less the case, so I'm going back to book 2, and taking it from there.
6: Chivalry's Children
Part of my resolution to read more indie authors (after all, this is my territory, so showing support for others in the same boat is important) includes awaiting the July release of Chivalry's Children by Alexis P. Johnson.
7: The Dragon with a Chocolate Heart
I haven't come across such a fun-sounding MG fantasy read in a while. My library system has it, but I have to wait for it, and lately I am not being so patient with the waiting. Hopefully it will come in soon…
8: The Songweaver's Vow
Another self-published author, and this sounds like a very interesting twist on Norse mythology, of which I have not read very much.
9: Apprentice Cat
White Fang owns this one as well, and when it first arrived in our home (Christmas), I intended to read it and never did. It's about a cat studying to be the magical companion to a human wizard. How could I not want to read this?
10: A Dog's Purpose
This was a gift to White Fang (see, I am apparently ravaging his bookshelves), and usually I don't read books told from the point of view of animals (Warriors being the exception), but lately I'm not finding a lot of books told from a human POV that are really doing it for me. Hence, I'll give this one a go.
What are you looking forward to reading this summer? Do you have trouble keeping on top of your TBR, or are you attacking it with a purposeful vengence?