Welcome back to Part 2 of this discussion! Continuing with the alphabetical list where I left off…
Remember, these are only the books on The Great American Read that I've already read. The entire list has 100 selections, and the master can be found through PBS.com.
The Giver by Lois Lowry (2010, school)
I'd never heard of this book until it was an assignment for a college course. Apparently it's been considered a children's classic for years. Who knew? (In my defense, I was a rather limited-interest youth, and if it didn't fall into my immediate areas of passion, I just wasn't on the lookout for it.) Anyway, I wouldn't call it a classic, and I hated it. Dystopian isn't my favorite genre, but I think certain stories/authors craft a good dystopian without getting too dismal and despairing. But along with the intense lack of humanity in The Giver, there is never any REASON given for why the society ended up so twisted and authoritarian. And in a culture ruled by technology and regulations, the concept of one person being able to transmit all the memories of an ENTIRE species and history, apparently by osmosis, is RIDICULOUS. I couldn't get beyond the inherent flaws in the premise to see any value in the story.
Gone Girl by Gillian Flynn (2015?, personal)
Okay, Gone Girl is twisted, and twisty, and in some ways it sucks you in and you feel compelled to find out what really happened and how it's going to end. But it also leaves you with a definite sense of unease, and it reminded me of why I usually avoid reading thrillers.
The Grapes of Wrath by John Steinbeck (1995?, school)
Yes, this novel is not light-hearted or a fun read. Is it important? Yes. The Great Depression is an era too many people are already forgetting or passing over in history class. We can't do that. Steinbeck paints a bleak, realistic, and sympathetic picture of these farmers and the period they lived in.
Great Expectations by Charles Dickens (1996?, 2004?, school)
Yes, once again, I was assigned the same title twice, in different courses! It's definitely not among my favorites of Mr. Dickens. I do understand that it has valuable lessons in terms of not being too quick to trust people, or not getting swept off your feet by a beautiful but truly awful woman (or man). There are powerful hints in there about the problem with wealth covering up mental illness and people trying to buy happiness. Again, it's an important sort of tale, just not one I'll volunteer to ingest.
The Great Gatsby by F. Scott Fitzgerald (1996?, school)
In many ways, The Great Gatsby could be called the modern Great Expectations. Gatsby is a self-made man, hoping to win the heart of a physically stunning but horribly selfish and conceited woman. This is a hard book to read, too, not because of the subject matter, but because so many of the characters are downright unlikable, and you can't even root for Gatsby because he wants in with these massive jerks. You'll never find me picking this one up again.
Harry Potter by JK Rowling (2000-2011, personal)
This is one of the few on the list I wholeheartedly concur with, and already recommend it to anyone who hasn't read the series. White Fang and I are excited to start it with Muffin one day. I'm even going to invest in the new illustrated series before he's old enough (and yes, partly because White Fang and I want to drool over them first). I could wax poetic about HP for a whiiiiile, so I'll spare you in this moment, so that we can get through the rest of this post within a timely manner…
The Help by Kathryn Stockett (2012?, personal)
I did not like this story at all. It should have no place on the platform of the discussion about race. I was horrified by the way the black maids were treated, even in the era of Jim Crow rules. And the narrator was incredibly irresponsible, treating these women as if they were a sideshow, costing them their jobs, and then swanning off to New York for a big job as a journalist. I rarely advocate destroying books, but this one…I'm sorely tempted.
The Hitchhiker's Guide to the Galaxy by Douglas Adams (2003, 2007, 2015, personal)
Okay, so I've read this a lot — what's it to ya? It's one of the sci-fi greats. And as a rule, I am not a sci-fi fan. Adams' clever humor and brilliant and subtle insights into human behavior make for an excellent space adventure. It's also a title I already yell at everyone to read it. Multiple times. And then start using the quotes in your everyday life. Every day.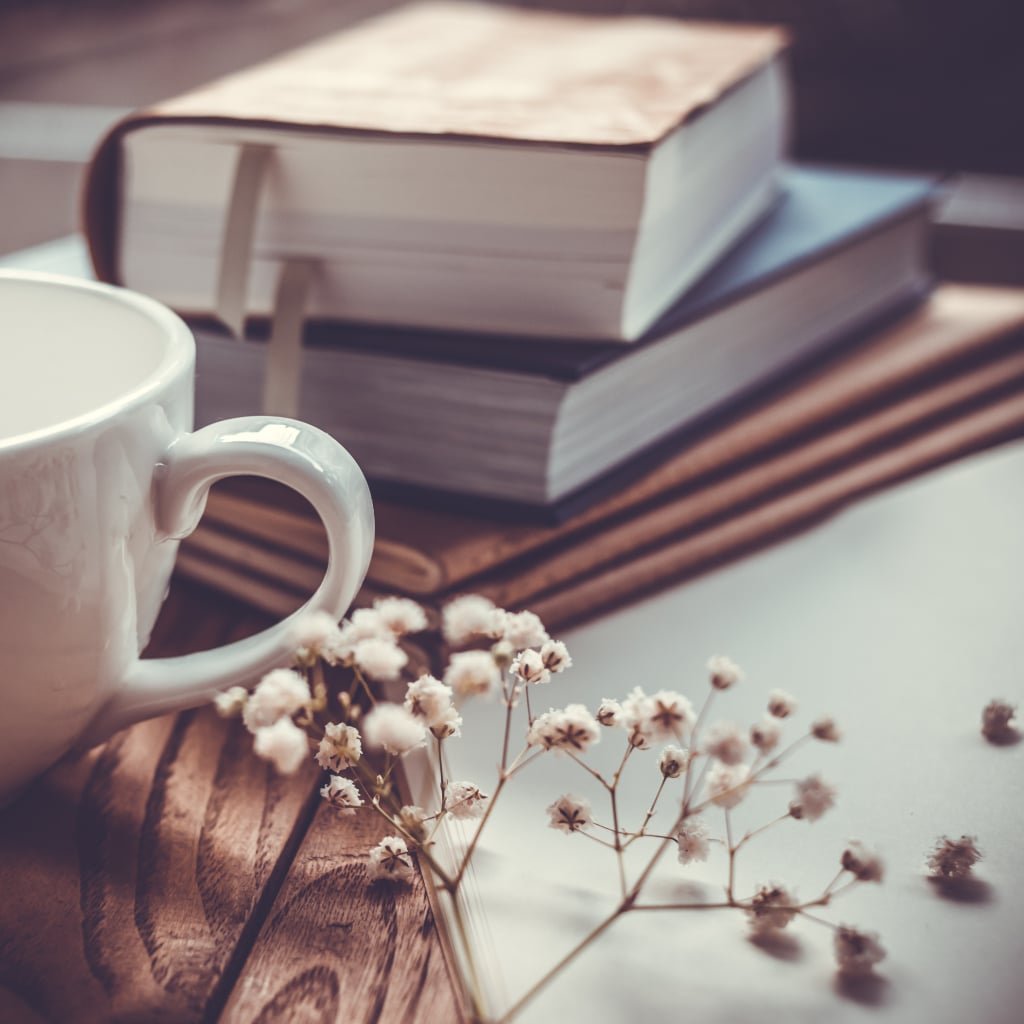 The Hunger Games by Suzanne Collins (2011, personal)
The reason I picked this one up was because all my co-workers at the time literally shoved it at me and declared, "Start reading!" As previously stated, I don't really do dystopia, so I wasn't going to read this of my own accord. I really, really wish I'd stuck to my guns. Book 1 was riveting, actually funny in places, then had a twist that was just SO UNFAIR I wanted to tear out the remaining pages and write my own ending. (For those of you who are wondering, it's the fact that Peeta lost his leg after all Katniss did to save it, and the one-time exception about a pair of Tributes from the same District getting to win being a trick.) I skipped book 2 (to this day I've only seen the movie), finished book 3, and then proceeded to writhe in anguish and curse the author's career. Yup, it was that brutal. I couldn't stand Katniss well before the end of book 3, and honestly, I don't recommend this series to anyone.
Left Behind by Tim LaHaye and Jerry Jenkins (2007?, personal)
I didn't even make it to the end of the first book in this series. It feels so trite, so patronizing, and paints a very, very narrow worldview of who's deserving of God's mercy. Sorry, folks, but I just don't buy it. I know that puts me at odds with many evangelicals nationwide, but I have a more liberal view of end-of-the-world theories than the writers of these novels. And I'm allowed to be of the opinion that they're not good fiction, Christian or otherwise.
Little Women by Louisa May Alcott (1989?, personal)
Like The Adventures of Tom Sawyer, this was a classic I chose to read at a young age. Again, I'm really not sure why, as I wasn't big on historical fiction, and I didn't understand probably 70% of the content. I came to appreciate this story much more as an adult, after I knew about what it was like to be a middle-class women during the Civil War.
Looking for Alaska by John Green (2013?, personal)
Some of my students (the older ones) were reading John Green novels, and I wanted to see what all the hype was. I grabbed Looking for Alaska off the library shelf randomly. I didn't like it one bit. It's condescending towards teenagers who actually like and respect their parents, who don't spend their free time getting drunk and having sex, and suicide and instalove are glamorized. I truly feel anything by John Green should be nowhere near a list of 100 books recommended to everybody.
The Lord of the Rings by JRR Tolkien (2005?, personal)
Confession: I watched the movies first. No one throw things. I did allow myself to get talked into reading the books afterwards. But, moment of absolute truth here, seeing the films first was vital to my understanding and enjoying the story. Professor Tolkien's writing style is meandering, wordy, and by turns enchanting and frustrating. It took me months to get through each volume, because of the pages and pages were not much happens, and poems and songs in invented languages were randomly thrown in, like, in the middle of a fight scene or something. It was very hard for me to follow or get into that style. While I am glad I read the trilogy, I don't think I will again. Sorry, fans.
All right, that's it for this time! Moving on to Part 3 next!