Good morning! Hope you're all staying warm!
Let's get right to it — plenty to discuss this time.
One: The idea of me starting making video reviews.
Okay, the very thought of joining YouTube and struggling with all of their technical issues (and some of their not-very-nice viewers) makes me start to hyperventilate. White Fang has a YouTube channel, and some of his experiences have been wonderful, others not so much.
Plus, I do not extrovert — things like appearing in front of the camera. (The person who suggested I branch out in this method really needs to double check how well he thinks he know me.)
Anyway, there has been the recommendation that I could remain audio-only and do a few reviews with screen shots or something as background. Hmmm… I might experiment with that notion. I'd probably try out the first video on Twitter or Facebook, though, rather than just throw myself to the wolves of YouTube.
(Professional YouTubers have my undying respect. Seriously.)
Let me know what you think of all this!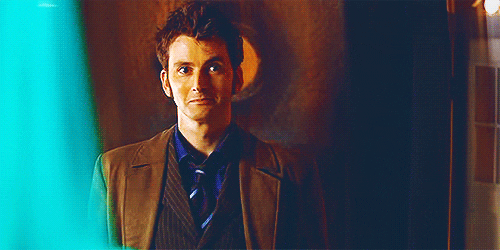 Two: I might try to go to a writers' conference this year.
I went to one a couple years ago, and while I was only there for one day, and it was a small conference center, and I managed to survive the whole thing largely unscathed, it was still HARD.
Remember, the me no extrovert clause.
Also, I didn't know anyone there, and I wasn't yet a published author, and the market for speculative fiction (what I primarily write) just didn't exist at this particular spot. Quite a shame on that bit…
Anyway, people are already flailing over Realm Makers 2018, and while attempting to attend this would be a WHOLE BIG THING for me (just imagine me running around my house screaming at the very possibility), it would be a lot of fun.
So, what do you reckon, moths? Should I look into this?
Three: Firming up my publication ambitions for this year.
So, here's what I would really like to do:
Publish How To Be A Savage before winter's over.
Release Volume 3 sometime this spring.
Get the field guide out shortly after.
Make sure Volume 4 is ready to go before the end of 2018.
Here's my back-up plan: Savage, Volume 3, field guide on tap prior to the calendar changing to 2019, Volume 4 coming to fruition early next year.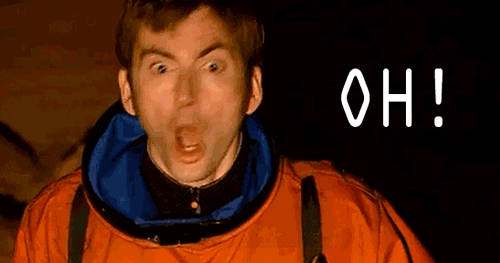 Given that, after all of that, White Fang and I will start seriously attacking our collaboration standalone sequel (and of course he'll be in school until June, which limits his availability for this project in the meantime), I think this is certainly enough to have on my plate at present.
Next question: Who here is interested in an ARC for How To Be A Savage?
Who here wants to design the cover?
Please form an orderly queue, over to your right.
I'll be accepting comments on everything mentioned above until I get satisfactory answers. (Don't worry, I don't bite. Remember, I'm close-contact-phobic.)