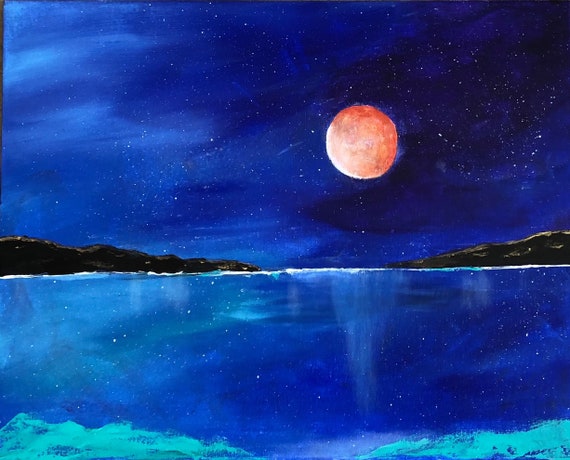 I have become a chronic DNF-er. Several years ago, I decided life was far too short to waste it slogging through books that weren't holding my interest (or even worse, were actively offending me). But, a while back, I opted to return to a few titles that I'd never finished, but kept coming back to my memory, and giving me a little push. One of them, The Darkest Part of the Forest by Holly Black, has since made my top 10 of recommended YA fantasy reads. So, taking a risk on going back to previous DNF'ed books can be worth it.
Lately, I'm in a reading quandary. I don't like the publishing trends since about 2017 (the overused tropes, obvious soapboxes, one-dimensional characters, recycled plots), so trying to read anything newly released in the last few years has been not much fun at all. At Christmas, I purposefully hunted down selections at Barnes and Noble that were unfamiliar authors, unknown titles (with one exception). To be brutally honest, I have yet to start any of them, because disappointment is already niggling at the back of my mind (based totally on the recent pattern, I wholeheartedly admit).
So, recently I decided to do something I never do: Go back to a series I started ages back and then abandoned.
Somewhere in the 2010s, I read the first few pages of Marissa Meyer's Cinder and Cress, and got confused and not drawn in, and just let them go. I didn't realize at that time that The Lunar Chronicles is a sequential series, and that all the fairytale retellings tie together. (I guess I really need all my YA fantasy books to be numbered!)
Anyway, I had the chance to acquire paperbacks of the series, and I felt, why not? The Lunar Chronicles hit the mark for my reading criteria in 2021: Not already read it, not a victim of current trends, two of my preferred genres (speculative fiction and fairytale retellings).
I am so pleasantly surprised.
I could not put down Cinder, hurried through Scarlet, and am eagerly proceeding to Cress.
These books are WOW. Marissa Meyer didn't pull any punches when it came to touching on the darker subtext of the original tales (such as abusive families and relationships), and she also took on serious topics from the modern era (like plague, war, and oppression), without getting preachy or tangential. Now I understand why this series topped all the bestseller lists.
These characters behave like real people — they experience difficulty and loss, and react in ways I could see actual humans reacting. Cinder and Scarlet are anything but Mary Sue types; Kai and Thorne and Wolf definitely aren't white knights. Just like in real life, their motives make sense, but unexpected complications get in the way of plans and initial choices.
The plot threads all weave together with few loose ends, and each storyline is well-crafted, so you can follow the individual tales and keep track of the far-reaching "grand scheme," and not get lost on either.
I probably won't read anything else until I come to the last page of Winter. I need to know what happens next to Cinder and company — and that's something I haven't said about any series in a very long time.
I'm beginning to think I should stay away from new releases for a bit…until they're not so new. Maybe then I'll be over the hype, over the worry of being let down, and more ready to evaluate these books on their own merits.
It certainly worked this time!